Foreign Money Exchange
Las Vegas Travel Guide

/

November 26, 2016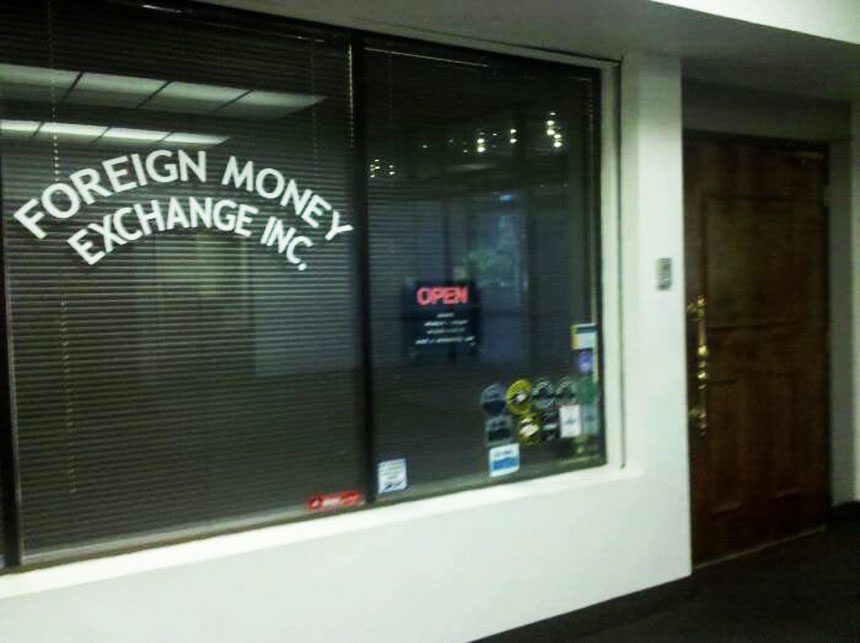 Image credit: J D
The first change office you should check out in Las Vegas is Foreign Money Exchange. This Las Vegas's most popular independent money changer has very competitive rates, which are often the best in the market.
It is located at the northern part of the famous Las Vegas Strip, which is about 7 minutes away (on foot) from Wynn hotel and 6 minutes away from Las Vegas Convention Center. Nearby hotels and casinos include Las Vegas Marriott, Rodeway Inn, The Rita Suites, Royal Vacation Suites, and Westgate Resort & Casino.
If you drive, you can avail the free parking at the underground car park of the building Foreign Money Exchange sits at. Just present your parking ticket to the staff (at the exchange counter) for validation.
Branch information
– Address: Suite 101, 101 Convention Center Drive, Las Vegas, NV 89109, USA
– Phone: +1 702-791-3301
– Opening hours: Monday to Friday 08:30 – 16:00
How to get there by public transport
– By bus: Nearest bus tops are Convention Center @ Channel 8 (E), and Convention Center @ Kishner (W)
– By monorail: Nearest monorail station is Convention Center station
5 Money Changers with Best Exchange Rates in Las Vegas