Xchange of America in Las Vegas
Las Vegas Travel Guide

/

November 26, 2016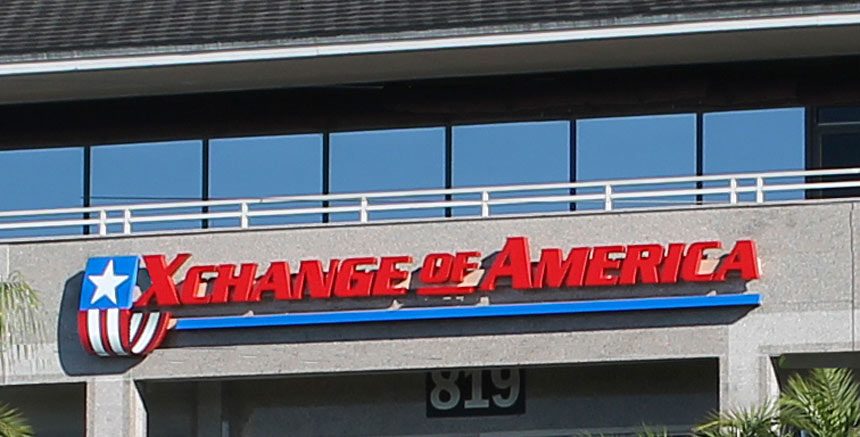 Image credit: Xchange of America
Xchange of America is a relatively young company that was established in 2007. It offers notary services on top of its primary service in foreign currency exchange.
The company has 9 branches in the USA including one in Las Vegas. This branch is located to the east of Las Vegas Strip, and near The Boulevard Mall and Silver Sevens Hotel and Casino.
Its nearby hotels and apartments include Las Vegas Grand Apartments, Marina Bay Apartments, and Embassy Suites by Hilton.
Branch information
– It is located between Fast Signs and Nina Nails in the vicinity of Target store, facing Toys R Us and TJ Maxx
– Address: 3965 S Maryland Pkwy, Las Vegas, NV 89119, USA
– Phone: +1 888-796-2962
– Opening hours: Monday to Saturday 09:00 – 18:00
5 Money Changers with Best Exchange Rates in Las Vegas