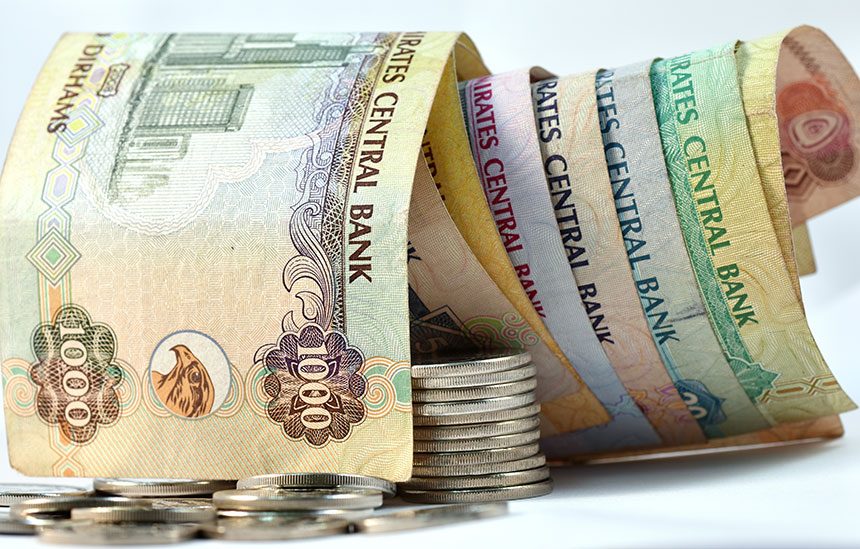 Image credit: whitelacephotography
The most important thing you need to know about currency exchange in Dubai is that the dirham, UAE's currency, is pegged with the US dollar at AED 3.67 per US dollar. This means that you can expect to sell and buy US dollar at non-fluctuating rates of AED 3.66 and AED 3.68 respectively.
Except for the US dollar, other currencies' rates are dynamic and change regularly.
In Dubai, one can use the money exchange services of banks, hotels, stand-alone money changers or currency exchange chains.
Many travelers prefer to go with money changer chains because they have the best rates and many outlets in good locations. These chains usually offer the same rates across their outlets.
The easiest and most convenient way to get your job done is do it at the malls. Every mall has at least one money exchange branch, which belongs to a reputable money changer chain. The opening hours of these branches are as same as the mall operating hours.
If you are planing to visit Dubai with your traveler's cheques, just go ahead with your plan. Because this kind of cheques is widely accepted.
To get you more dirhams for your trip, refer to the below list of the best money changers in Dubai. These places are recommended simply because they have good rates and reputation for service quality.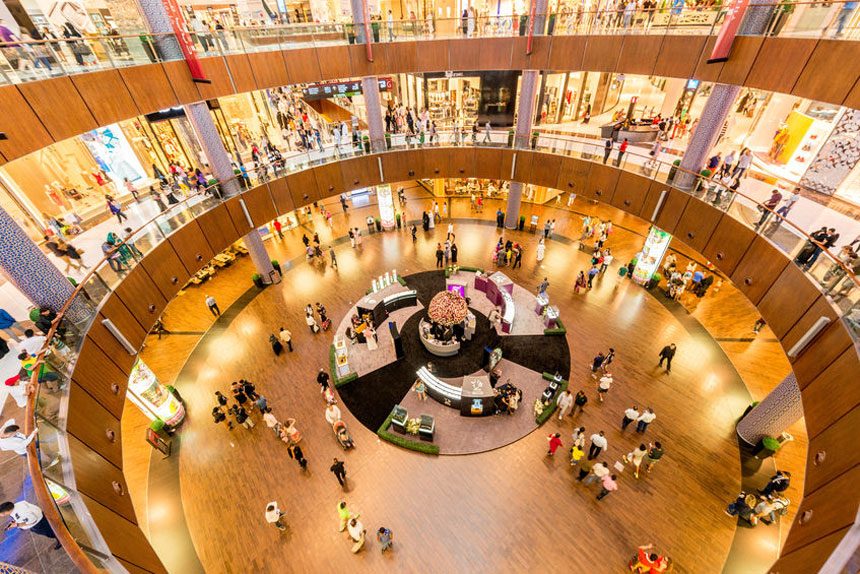 Image credit: Elnur
Dubai has become synonymous with shopping. The word tax-free has made it an instant magnet for both local and foreign shoppers and bargain hunters.
True to its reputation, one can say that Dubai has pulled out all the stops when it comes to shopping places. If you have the money to burn, then head to any of the giant and opulent shopping malls for the ultimate experience in luxury shopping. If you are looking for a good bargain, then explore Dubai's famous souks and haggle your way to get the best purchase at the lowest price.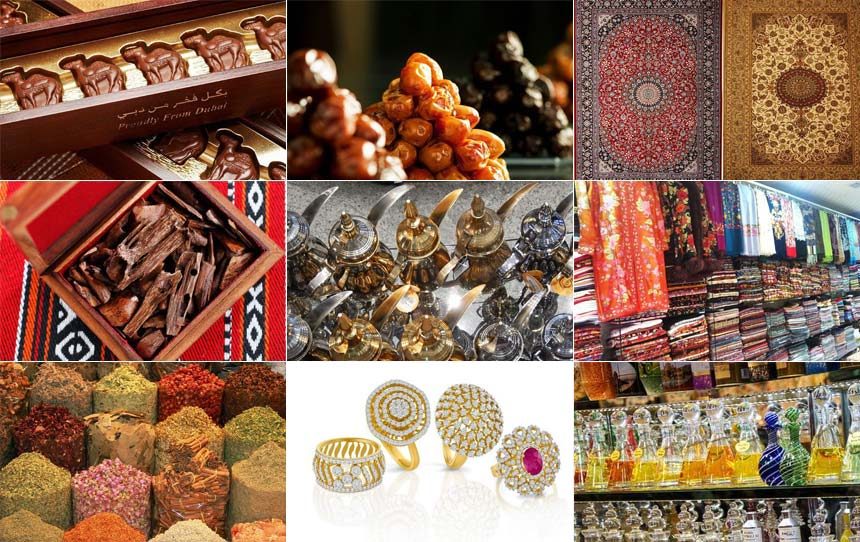 For ease we can simply buy generic gifts from the usual souvenir shops or at the airport. But if you want to bring back unique souvenirs for your loved ones at home, then a more serious searching is necessary.
If you are that kind of serious shoppers, you come to the right place as this list is here for you.
Read on to know more about the 10 best souvenirs to buy in Dubai. The list includes useful information about pricing and where to buy them. These distinctly Dubai souvenirs are perfect reminders of your wonderful time in Middle East's "City of Gold".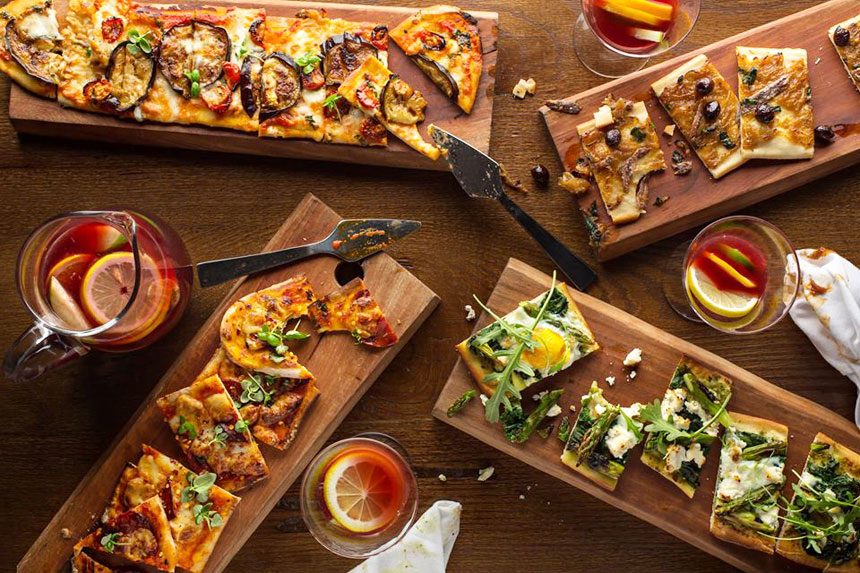 Image credit: Boca
To the outside world, Dubai is known for flashy cars, high-end malls, and spectacular jewelry. But the locals know there is one thing that completes all that jazz: food.
Casual restaurants are aplenty in Dubai. With all the choices available to travelers, it's easy to miss out on the best ones. So below is a guide to finding the best casual restaurants in this cosmopolitan city.
Dubai has a widely diverse population that over time, it has become a culinary melting pot. It boasts an array of delectably delicious fare influenced by different cuisines all over the world. They all have it here, whether you're craving for gourmet food from the most elite restaurants or street food from the more affordable local dens.
So what is your mission while being in one of the greatest food paradises of the world? It must be devouring the best bites from every part of the globe.
Here is our guide to the 10 best casual restaurants in Dubai for you to do so.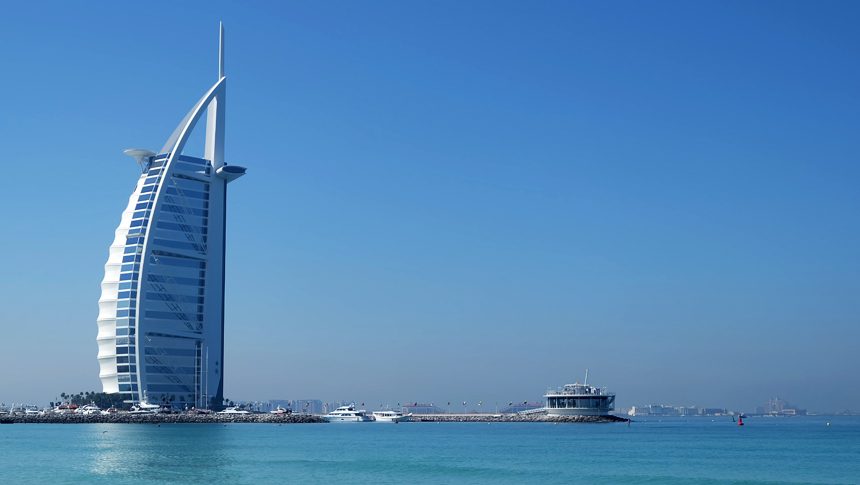 Dubai is a city of superlatives. The world's tallest building, the world's tallest hotel, the world's largest man-made island, the world's biggest mall, and the world's only 7-star hotel are all located in Dubai.
With all these record-breaking landmarks and destinations, one might ask: is this all what Dubai can offer? The answer is no.
Despite the influx of modern structures, Dubai has preserved much of its old charm. Travelers who want to try a more "old world" experience can go to museums and heritage sites, shop at the souks, or take a nature trip in the desert.
Here is a recommended list of 10 best things to do in Dubai. This collection of Dubai's most high-value yet low-cost activities allows us to have the greatest time and the most well-rounded experience in Dubai.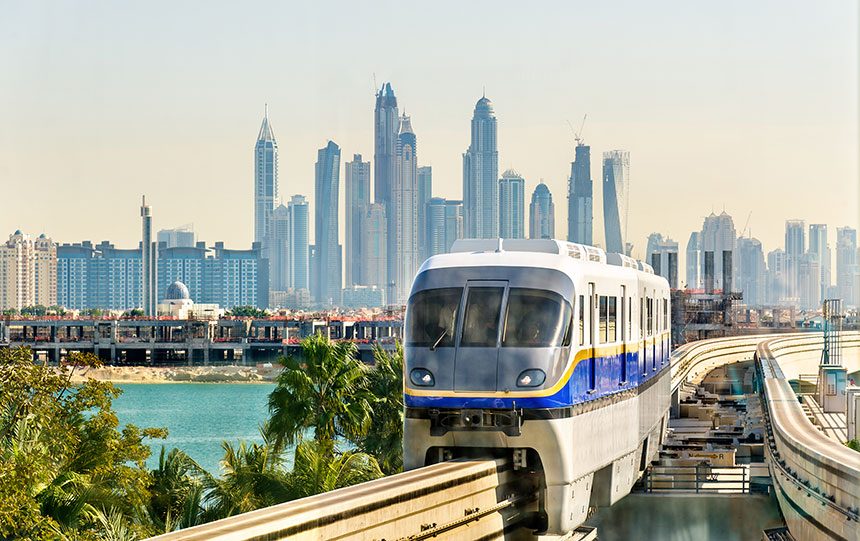 Image credit: elec
In Dubai, the city of extravagance and luxury, the affluent residents prefer traveling by car to using any other means of transportation.
It is simply because luxury is a way of life in Dubai. There is no blame for poor quality or service on the public transport system.
In fact, Dubai boasts a transit system that is convenient, comfortable, and safe. You'll find there a range of vehicles to get around in "the city of gold".
This guide will help you travel around Dubai like a pro even if you are going to set your foot there for the first time.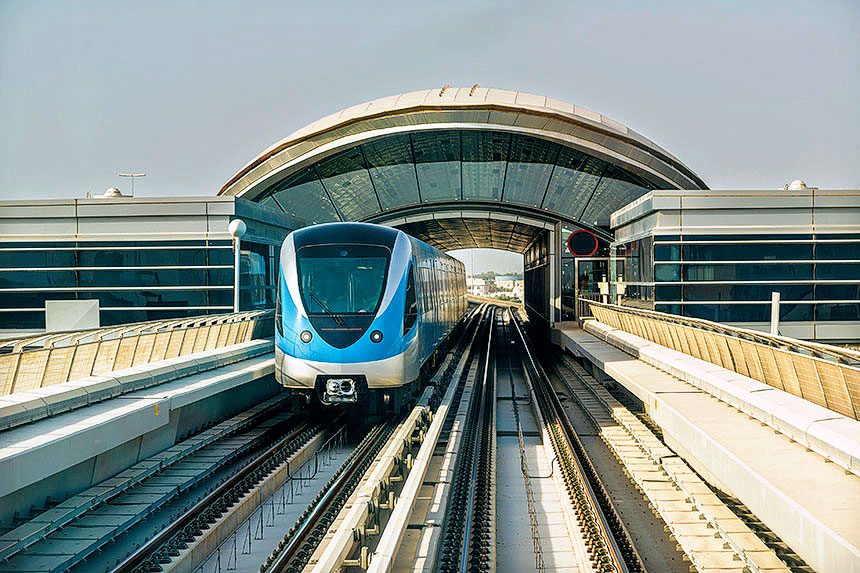 Image credit: bloodua
Located in the Al Garhoud district, Dubai International Airport is only 5km (3 miles) away from the city center. In this article, you will find the three most popular transport options to get to city from the airport.