Bohemia garnet jewelry
Prague Travel Guide

/

June 06, 2018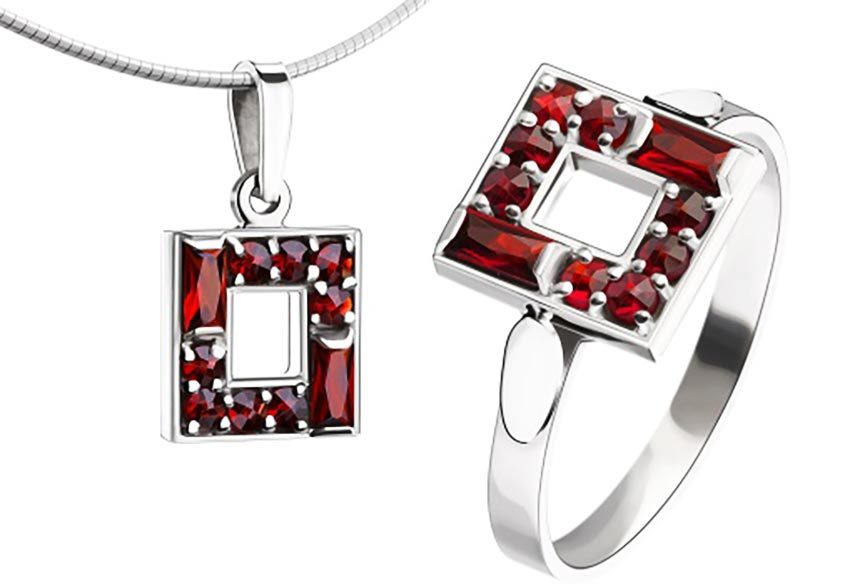 Image credit: Turnov
This beautiful deep-red stone has been used for centuries as a royal gem in the Czech Republic. You will find a plethora of jewelry stores in Prague, selling garnet earrings, necklaces, and bracelets. However, always make sure the store shows you a certificate of authenticity before you buy anything, as there are plenty of fakes that will claim the jewelry is made of true garnet. You can also shop online for garnet jewelry at Turnov. Take a look at their sale section for some bargains.
BEST GIFTS FOR: Girlfriend, wife, (the perfect) Mother's Day present, co-worker, your fashionable friend, or anyone that loves jewelry.
PRICES: 2000CZK+
PORTABLE LEVEL: Easy to manage, lightweight and wrapped.
WHERE TO BUY: Turnov: Dlouha 28, Na Prikope 23 (inside the mall) and Panska 1/892