Czech toys
Prague Travel Guide

/

June 05, 2018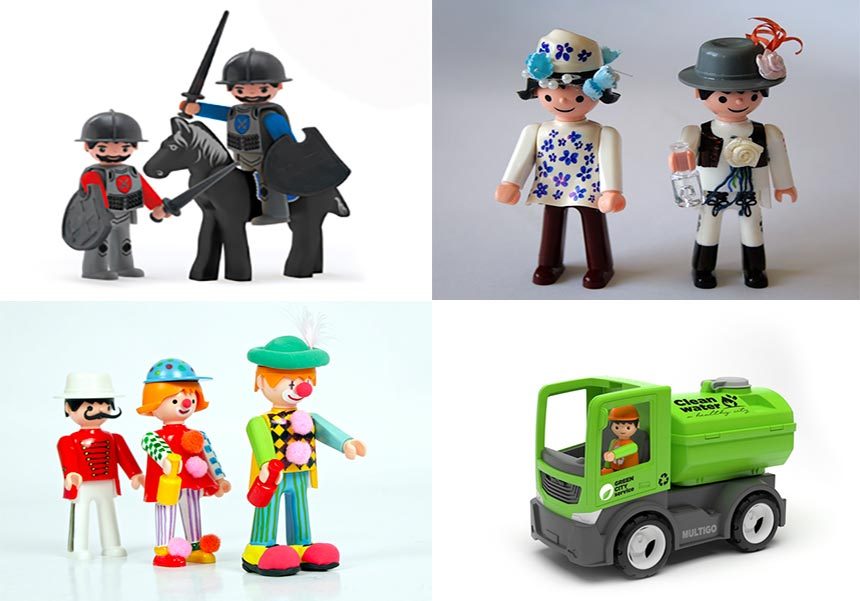 Image credit: igracek
Toys and handicrafts in the Czech Republic come with a long history and are bursting with authenticity. While you wander around the old town in Prague, you will stumble upon dozens of toy stores, selling everything from old-fashioned wooden trains to puppets, wooden animals, and handcrafted souvenirs.
One does not have to be a child to appreciate the intricate detail and exceptional craftwork of the wooden toys found in Prague! Look for the igracek, which is a legendary plastic figure that has been around since 1976. Another popular toy is the little mole, or Krtek, which is based on a famous cartoon figure. Prices are very affordable and quality is exceptional.
BEST GIFTS FOR: Your nieces and nephews, your bestfriend's children, or anyone that collects traditional wooden toys and handicrafts.
PRICES: From 5USD
PORTABLE LEVEL: Very portable – depends on size of toy and fragile parts. Always make sure the toys are well wrapped!
WHERE TO BUY: Czech Tradition stores at various locations, including Melantrichova 17, Karlova 26, Mostecká 17, Železná 3, Nerudova 31, and Ruzyně Airport