Koh-i-noor colored pencils
Prague Travel Guide

/

June 05, 2018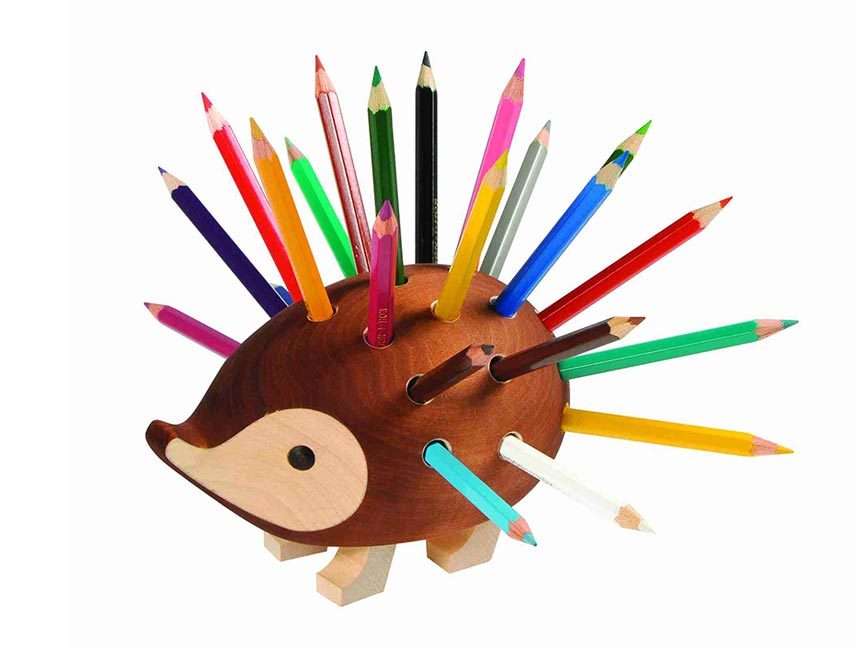 Image credit: Koh-i-noor
Around since 1790, these Czech coloring pencils are well established all around the world. After the pencil hits paper and you discover the amazing color payoff, you'll know why they've been around for this long.
These wax-based colors are extremely creamy, with vibrant colors and packs to choose from. You can get your hands on these colors at the iconic flagship store near the Powder Tower. The store's design is a piece of art in itself, vibrantly displaying a dizzying array of colors, pencils, crayons, stationery, and more.
BEST GIFTS FOR:  Anyone that enjoys coloring, your kids, or your artistic friend.
PRICES: From 20USD for a set of 24, prices vary depending on product and set size.
PORTABLE LEVEL: Very portable, and come in a case if you choose the set.
WHERE TO BUY: Koh-i-noor shops at:
Na Příkopě 26, 110 00 Nové Město, Czechia (Mon to Fri 10:00 – 20:00)
Slezská 126/6, 120 00 Praha, Czechia (Mon to Sat 09:00 – 18:00)