Natural cosmetic products
Prague Travel Guide

/

June 05, 2018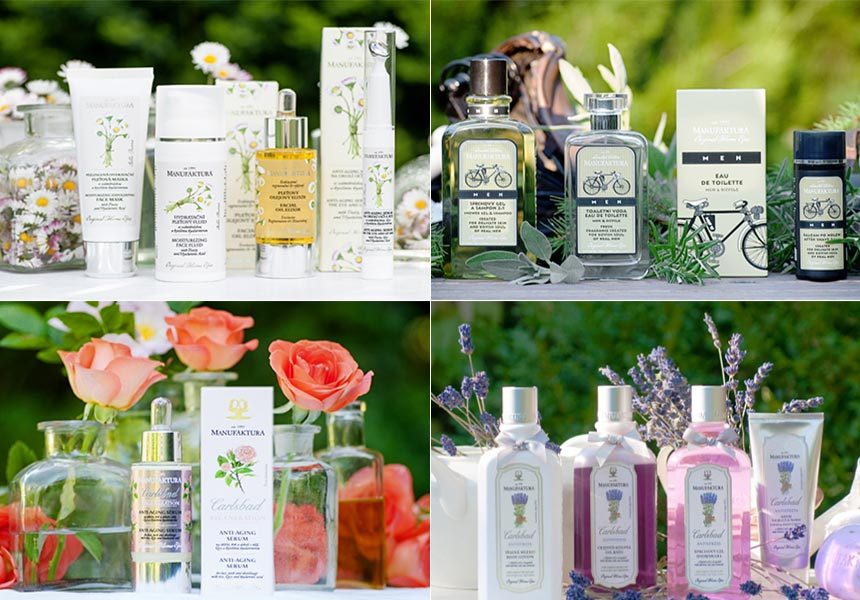 Image credit: Manufaktura
The Czechs are renowned for producing natural cosmetics. Shop around at Manufaktura for beer-infused cosmetics, which contain a ton of vitamins, minerals and nutrients that nourish the skin. Try out the 'Shine and Vitality Beer Hair Balm' from Manufaktura (169CZK).
For organic plant-based cosmetics, explore Botanicus and Boemi with their growing product line. You will find everything from skincare, body products, soaps, and more. Prices are very affordable, and the range is astounding! You will surely find a new favorite face mask at one of these stores.
BEST GIFTS FOR: Your skincare-obsessed friend, girlfriend, wife, or hippie-organic friend.
PRICES: From 120CZK (5.5USD), depending on product and size.
PORTABLE LEVEL: Very portable and most companies offer travel-size alternatives. Check airline regulations for liquid allowances!
WHERE TO BUY: Online, or at their official stores:
Manufaktura: Melantrichova 970/17, 110 00 Praha 1-Staré město, Czechia
Botanicus: Týn 1049/3, 110 00 Staré Město, Czechia
Boemi: Chrustenice 25, 267 12 Chrustenice, Czechia