Paintings, books, CDs of Czech best-known artists, authors, and composers
Prague Travel Guide

/

June 06, 2018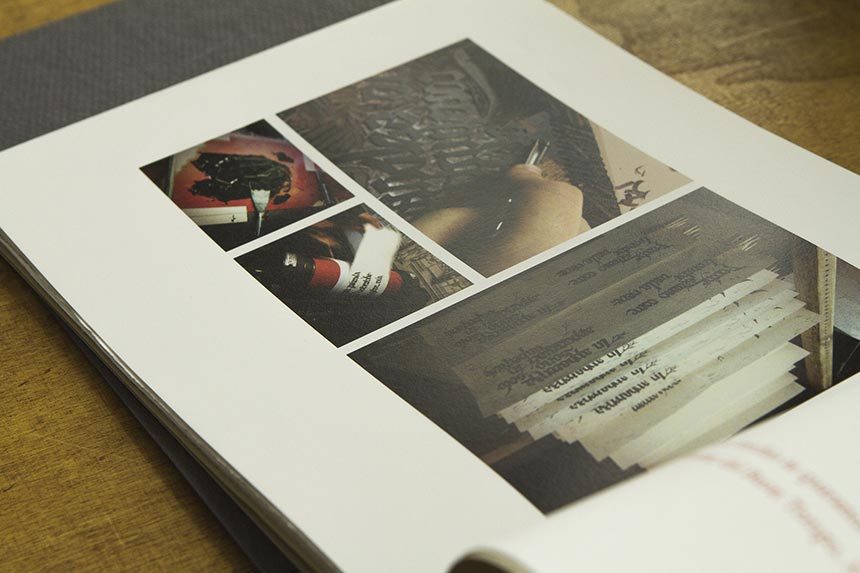 Image credit: Luca Barcellona
What's better than getting a taste of a country's traditional art, language and music? Purchase a CD by a famous composer or Czech orchestra at Rudolfinum or Bontonland Megastore for your musical best friend. Looking for some traditional literature? Pick up a new book for that plane journey home, written by a Czech author, such as Milan Kundera or Franz Kafka. If you are searching for a new poster to brighten up that bland living room wall, you will find tons of vibrant paintings and posters in a variety of sizes and price ranges. With Prague, the possibilities are endless!
BEST GIFTS FOR: Your father, CDs for that friend that listens to all types of music, home décor, or a co-worker's housewarming present.
PRICES: Ranges depending on product type, but all are quite affordable.
PORTABLE LEVEL:  Portable depending on item. Make sure paintings can be wrapped/in a small frame.
WHERE TO BUY:
Music: Rudolfinum at Alsovo nabrezi 12
Books: The Globe at Pstrossova 6
Paintings and Posters: Mucha Museum Panska 7