Cheese from Fromageries
Paris Travel Guide

/

August 20, 2017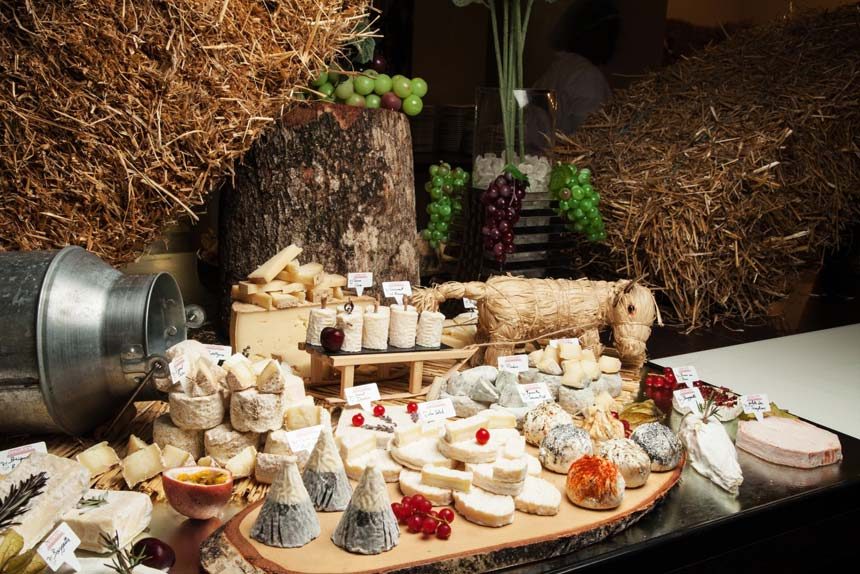 Image credit: Androuet
France boasts some of the best soft and hard cheeses in the world. From Camembert, to Brie and Comte, it can be overwhelming to choose cheese in Paris. Once you enter a fromagerie (cheese store), allow the knowledgeable staff to help you pick the perfect cheese to suit your taste.
Visit Laurent Dubois for some specialty Comte, or Androuet to witness one of the oldest fromageries in France. Always ask what cheese is in season, to get the freshest artisanal cheese. Worried about transit? Most stores offer vacuum-sealed cheese packs that can withstand transit.
BEST GIFTS FOR: Your dad, a friend that loves to cook or the foodie in your life.
PRICES: Range per type, and weight. Cheese from grocery stores is often cheaper than fromageries, but quality may differ.
PORTABLE LEVEL: Portable if vacuum-sealed.
WHERE TO BUY:
Androuet: 37 rue de Verneuil
Laurent Dubois: 47 Ter Boulevard Saint-Germain, 75005