Scented Candles
Paris Travel Guide

/

August 20, 2017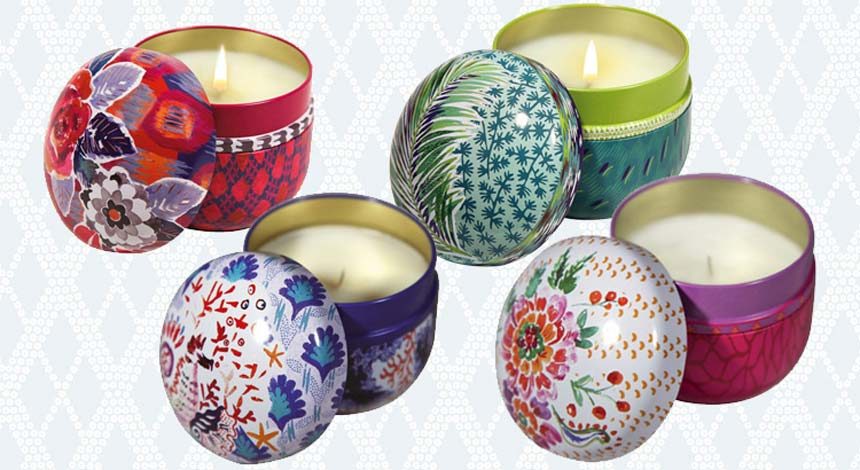 Image credit: Fragonard
The French are not new to candle-making. The world's oldest candle maker, Claude Trudon, sold his hand-crafted candles in Paris since 1643.
While you are in Paris, make sure to stop by some of the most beautiful boutiques, lined with fragrant candles to match every mood in a variety of colors. Pop over to Diptyque for a luxurious candle, travel-sized perfumes, or perfumed wax. Their scents are extremely long lasting and unique. Another amazing candle store is Annick Goutal, which carries a selection of different scents to suit your mood.
BEST GIFTS FOR: Anyone that enjoys lovely scents, relatives, or your significant other.
PRICES: Around 30$+
PORTABLE LEVEL: Very portable, but purchase tin candles instead of porcelain if you are worried that it will break in transit.
WHERE TO BUY:
Diptyque: 34 Boulevard Saint-Germain
Cire Trudon: 11 rue Sainte-Croix de la Bretonnerie
Annick Goutal: 14 rue de Castiglione, 75001
Fragonard, rue des Francs-Bourgeois