Festival Walk Mall offers a unique business and shopping experience with over 200 stores along with 220,000 square feet of office space for business activities.
This shopping place was constructed in a way to allow for maximum natural sunlight in a bid to make it seem more spacious and less crowded, maximizing visitor comfort.
SHOPPING AT THE MALL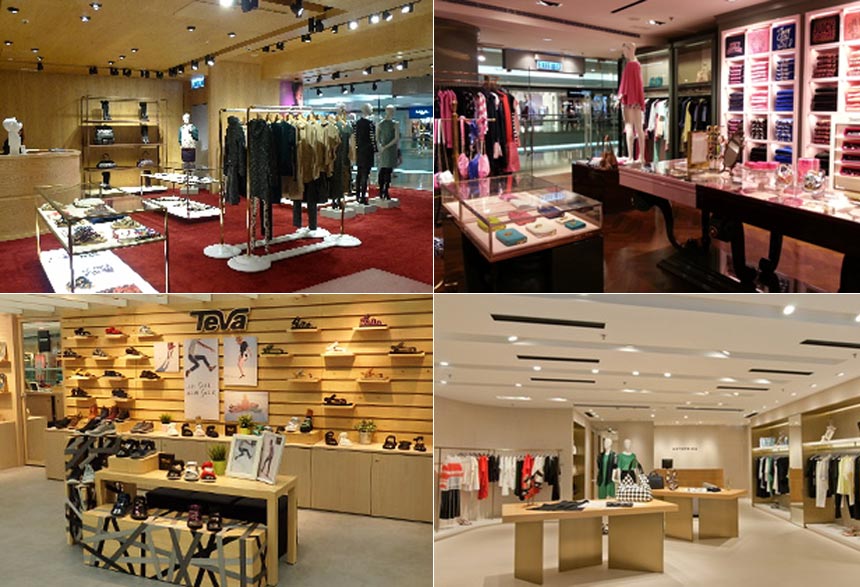 Image credit: Festival Walk Mall
The mall's seven floors stocked with myriad of retail stores are bound to leave the visitors spoiled for choice.
The basement floors of the mall feature an array of bakeries, banks, convenience stores, clothing shops, pharmacies and accessories shops like Swarvoski, Venchi, St. Dupont, Lancaster, Godiva, Marks & Spencer and Paul Smith.
Moving up to the ground floor you are greeted with some of the most exclusive brands in the world including Chanel, Giorgio Armani, Zara Home, Lancome and Dior to satisfy your high fashion needs.
On the upper ground floor of the mall you can find accessories stores along with sportswear, health and beauty options with some choice of lifestyle brands including Clarins, Cliniques, H&M, Levi's, NARS Adidas, Vans and L'Occitane.
Ascend onto Level 1 and 2 and you're faced with more choices from fashion to cafés and patisseries offering delectable desserts and pastries.
DINING AT THE MALL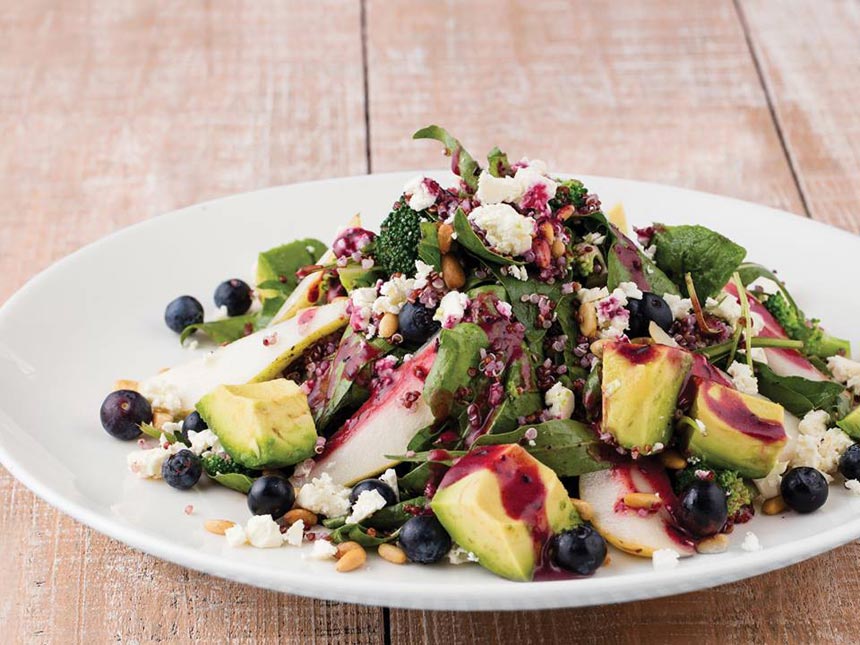 Image credit: Festival Walk Mall
Hungry shoppers are in for a treat as Festival Mall is serving up a host of delectable cuisines varying from Asian to Western.
Japanese, Chinese, Cantonese, French and Oriental restaurants and cafes are located on all floors. Pizza Express, Café de Coral, Greyhound Café, Pepper Lunch and Yoshinoya are all located on top floor. If you're craving classic Italian pizza, make sure to check out Amaroni's Little Italy, a popular pizzeria where visitors often make a pit-stop for delicious pizzas and pastas at an amazing value.
The mall has a variety of Japanese restaurants as well including the popular Ana Gura where shoppers can indulge in the popular Japanese delicacy, Teppanyaki, along with other grilled dishes.
Fancy western European flavors? Don't miss the delicious baked potatoes with jack and cheddar cheese at Oliver's Super Sandwiches located at level LG1!
ENTERTAINMENT AT THE MALL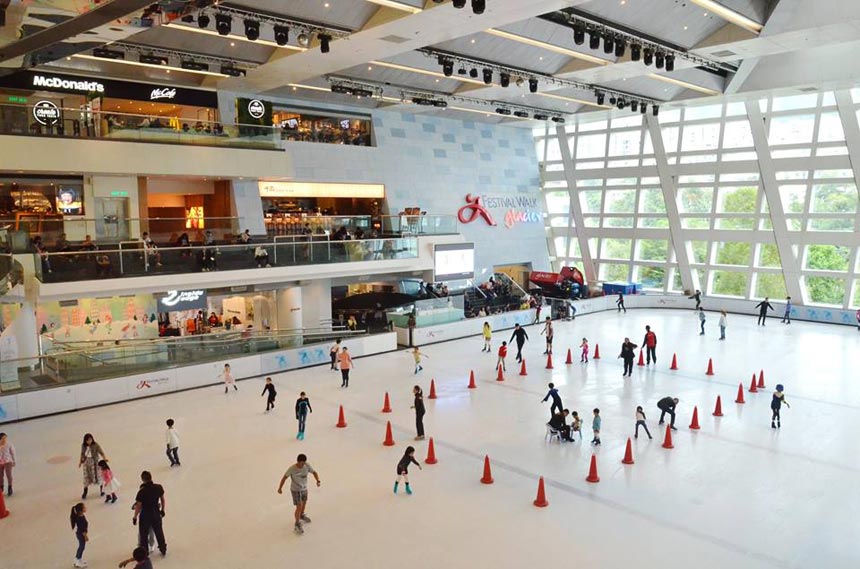 Image credit: Festival Walk Mall
Going to the movies at the AMC movie theatre located in basement 1 is an experience in itself. The cinema features more than 1200 spacious and supremely comfortable seating along with eight screens and a Hi-fi grade sound system that is guaranteed to captivate you.
There is more to Festival Walk than just shopping and dining; if you're looking to spend a fun-filled day with good company, you can find Hong Kong's biggest ice skating arena in the basement; here you can also enjoy a quick bite at EXP, which is located right next to the rink, in between your skating extravaganza. The theatrical lighting combined with thumping latest music tunes is sure to make it an unforgettable experience!