Located in the heart of Mongkok, Langham Place is a 15-storey high-end shopping destination that is home to more than 200 specialty stores, including exclusive global brands, a plethora of eateries with mouth-watering cuisines and modern entertainment facilities.
The mall has considerably longer operating hours (11am to 11pm) compared to other shopping complexes in the area, which means visitors can continue shopping into the night long after all the other malls have closed out.
Langham Place is conveniently located next to the Langham 5 star Hotel, giving their guest the luxury to indulge in a retail therapy from the comfort of their hotel.
SHOPPING AT LANGHAM PLACE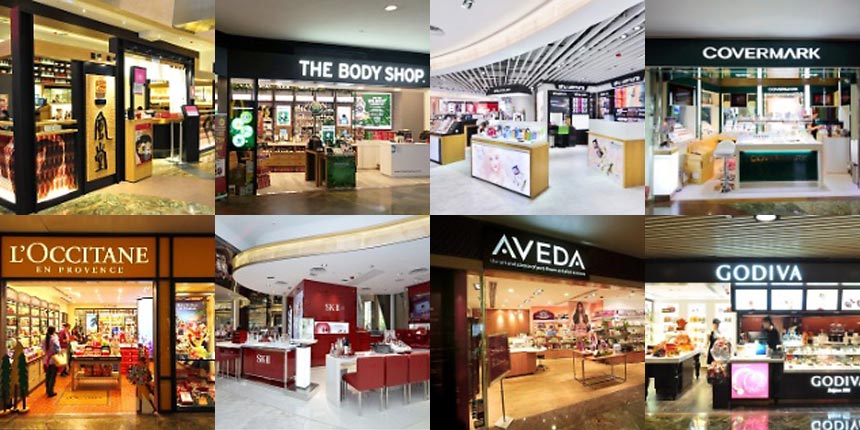 Image credit: Langham Place
With its wide selection of high-end and mid-range brands, the mall caters to a varied consumer market. Whether it's the well-heeled luxury brand seekers or high street fashionistas looking for a bargain, Langham Place has something for everybody.
The shopping complex boasts a vast array of retail options ranging from accessories, health and beauty, fashion, confectionary, department stores, gifts & toys, jewelry, lifestyle and sportswear.
Under fashion and accessories the mall offers noteworthy options including Calvin Klein, Bauhaus, Coach, H&M, Levi's, Timberland and UniQlo only to name a few. Under its products portfolio, there are also an electronics section as well as renowned jewelry and accessory brands like Tissot, Pandora and MaBelle. Sportswear options at the mall include noteworthy brands like Adidas, Nike, converse, Skechers and Under Armour.
DINING AT LANGHAM PLACE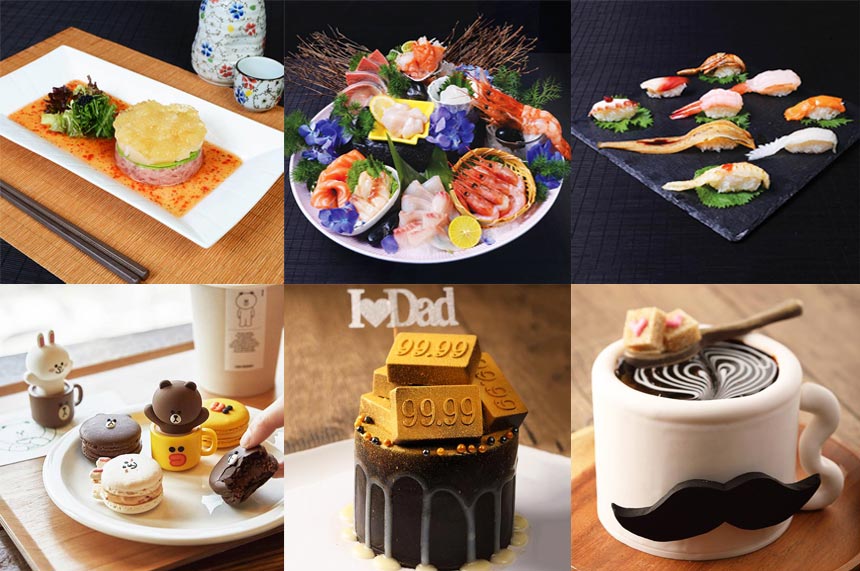 Image credit: Langham Place
South East Asian cuisine seems to be the dominant theme at most restaurants here with a lot of emphasis on seafood and oriental dishes. But shoppers can find contemporary European food in numerous cafés including Antoshimo Café, Beerline German Bar, Café Med, i Cremaria Café and The Beer House.
Some of the mall's eateries popular among shoppers include 18 Grans, 81 BAN, Genki Sushi, Kan Kan Korean BBQ, Jasmine Garden and Ippudo.
The mall also has a sky bar where shoppers can enjoy the breathtaking view of the Hong Kong skyline. Since the mall is one of the tallest buildings in the area, the view from various vantage points is truly amazing.
ENTERTAINMENT AT LANGHAM PLACE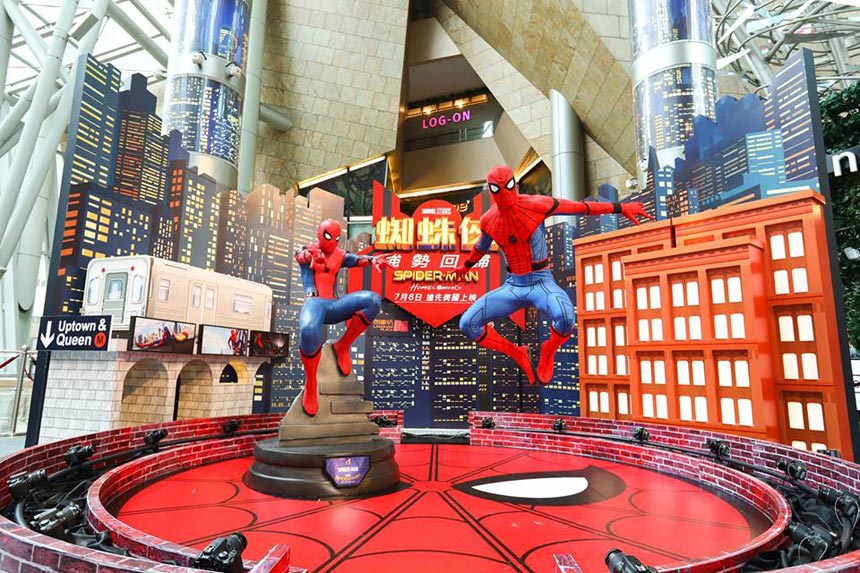 Image credit: Langham Place
If shopping isn't really your thing, you might want to check out Langham any way for a truly unforgettable entertainment experience. The mall houses a myriad of entertainment facilities for a laid-back fun-filled evening after a hard day of shopping.
Visitors can enjoy a workout at Pure Fitness or a relaxing yoga session at Pure Yoga. The rooftop swimming pool is great for visitors looking for a quick, refreshing dip while soaking in the beautiful backdrop of the Hong Kong sky.
Looking for a great way to spend time with friends or family? The Cinema City Theater on Level 8 of Langham Place is great for a special movie or date night. Parents can bring their kids to the mall's famous Namco Wonder Park that caters to children and young adults.