Pacific Place, also known as Admiralty, is located above the Admiralty MTR station in the heart of Hong Kong, with spectacular views across the harbor. With luxury hotels like JW Marriot, Shangri-La and Conrad in the vicinity, the Pacific Place has become a luxury for the people.
It is home to many international brand outlets such as Aquascutum, Brooks Brothers and Shanghai Tang, as well as fine jewelers like Chopard and Cartier.
Pacific Place also comprises of a fancy movie house offering a variety of wines and gourmet canapés to sip through the latest flick.
SHOPPING AT THE MALL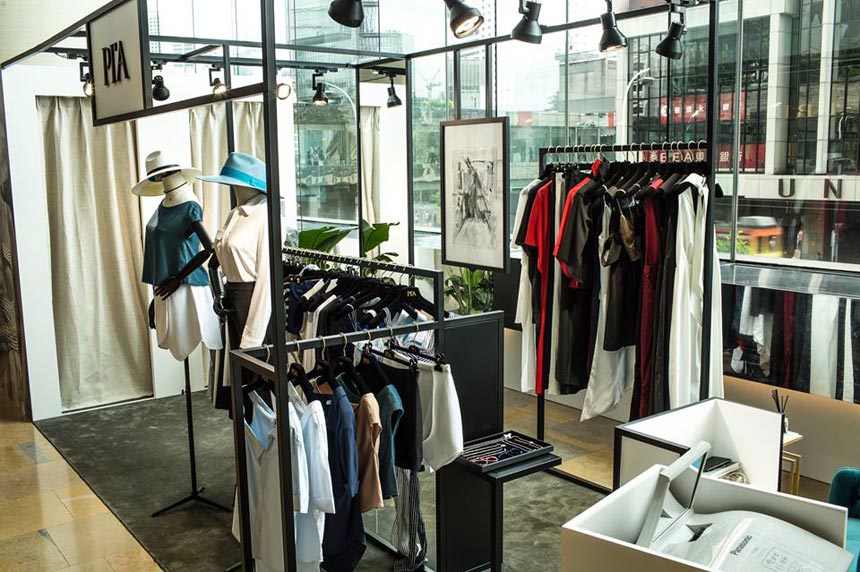 Image credit: Pacific Place
One thing to notice about this mall is that the layout of the mall makes it very easy to find shops and go around the mall and not get lost, as the mall is neatly divided into four levels making it easy for shoppers to navigate through.
Ground floor has a mix of high-end and mid-range fashion brands including the famous Lane Crawford, a luxury all-in-one store housing the best international luxury brands under one roof.
For branded products, head over to the upper levels where world-class names like Balmain, Burberry, Chanel and Prada have their flagship store; the luxury mobile phone store, Vertu, is also housed on level 2.
For all your household needs you must check out the GreatHall supermarket in the basement where you can find premium quality, imported products which can't be found anywhere else.
The mall also has an amazing Beauty Gallery where you can find skincare and beauty products from some of the most renowned brands in the world including Dior, YSL, Chanel and many more.
DINING AT THE MALL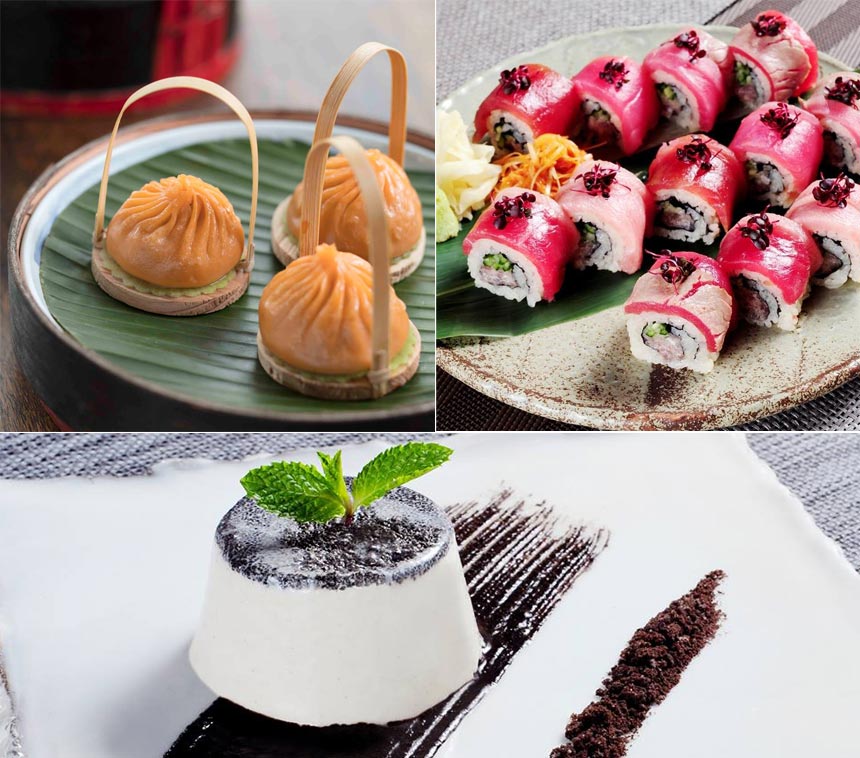 Image credit: Pacific Place
Pacific Place is literally surrounded with food outlets, inside the mall and outside at the posh luxury hotels in the vicinity. Inside the mall, there is no shortage of restaurants, bars and cafes catered to suit different tastes and to let the tourists get a little taste of home away from home by offering European as well as Asian cuisines.
One of the restaurants named Roka serve Japanese food with an English twist and one of their signature dishes Foie gras with Plum wine is seriously finger-lickin' good!
Another fine dining eatery worth mentioning is there Zelo Bar & Restaurant, which is a hip contemporary Mediterranean restaurant.
The mall also houses a food court which is not your usual food court and focuses on providing regional delicacies using the freshest of ingredients.
ENTERTAINMENT AT THE MALL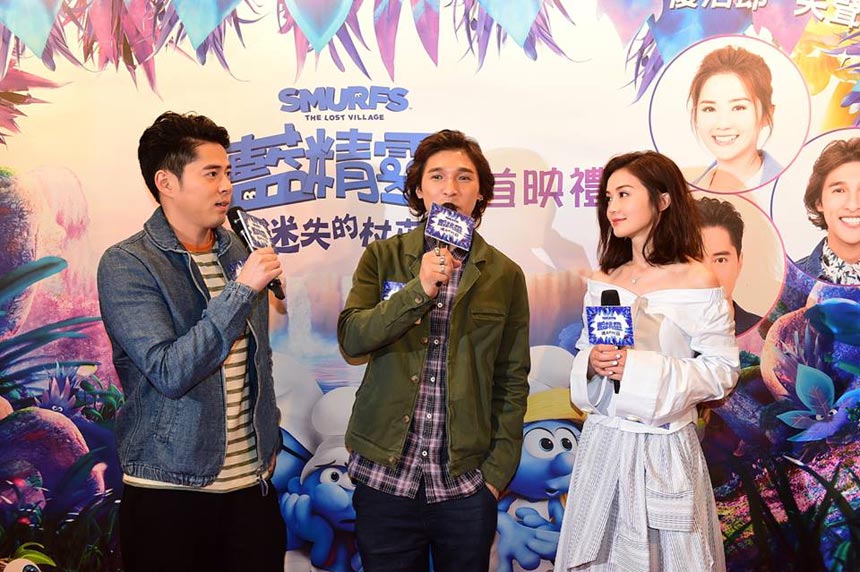 Image credit: Pacific Place
The Pacific Place's amazing cinema house offers its own fine dining experience. The cinema provides stadium style seating with seats made of French leather, creating the perfect atmosphere for getting all comfy and enjoying a blockbuster. Moreover, the fancy AMC Pacific Place also offers imported cheese platters and olives to enjoy with a glass of fine wine to truly experience luxury in every aspect.
In addition to this luxurious cinema house, the mall holds frequent art exhibitions and events such as spring beauty events and holds raffle draws, offering gifts and surprises to its customers, as well as product promotions, such as writing exhibitions hosted by Montblanc. Also, live music gives the mall an edge and makes it a very happening place.