SOGO is one of Hong Kong's largest and most popular Japanese-style department stores in Hong Kong that is located in Causeway Bay, a busy shopping street bustling with budget shoppers hunting for bargains.
The mall showcases a wide selection of international items, including renowned European fashion brands, skin care products and cosmetics, jewelry, leather goods, electrical appliances and home supplies.
SOGO creates a perfect fusion of fashion and lifestyle shopping, featuring a large supermarket in the basement for all your household needs.
SHOPPING AT THE MALL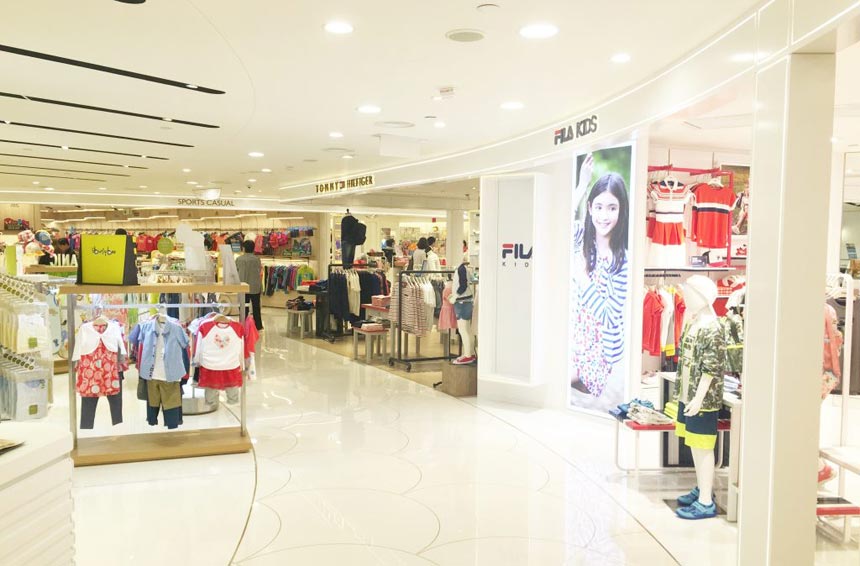 Image credit: SOGO Hong Kong
There's nothing that you won't find in SOGO – this Japanese-style shopping mall spreads over 19 floors and houses a variety of stores selling everything fashion, groceries, furniture, toys and every other product imaginable.
Upon visiting the mall, ensure that you take a copy of the floor plan since it can be pretty easy to feel lost in this gigantic place. In the basement levels you can find an array of bakeries, shops selling baby products and sizable grocery stores for your entire household needs.
Basement 1 houses a few noteworthy cosmetics stores such as MAC, Bobby Brown and NARS as well as high-end fashion retail shops including Monica Vinader, Thomas Sabo and Origins. Apart from fashion and cosmetics, the floor is mainly dedicated to jewellery stores such as Calvin Klein, Gucci, Sunglass Hut and Montblanc.
There is no shortage of luxury boutiques and renowned designer labels in this gigantic mall; high-end fashion boutiques like Gucci, Armani, Dior and Chanel can be found on ground floor whereas level 4 has a plethora of sports shops with the most notable brands being Nike, Adidas and Under Armour.
The price point drops significantly as you move up the level where mid-ranged and regional brands are located. Parents can find clothing items, toys and all other kid-friendly items on level 7 for their little ones whereas level 9 and 10 have all the traveling, home, bathroom, kitchen and personal care products. If you're looking for home appliances, you might want to check out the Panasonic showroom on Level 13.
Inside SOGO Hong Kong you'll typically find an array of stores with anything from men/ladies fashion to home appliances, stationary, travel items, toys, Chinese costumes and handbags. Besides Japanese brands, the focus of this mall, there are also plenty of western and other Asian brands on offer.
This department mall has been renovated and expanded to provide wide verities and to provide a quality environment for shoppers to enjoy with floors that seems to go forever. The Event Hall on the ninth floor holds daily sales and is perfect for shoppers looking for exciting bargains.
DINING AT THE MALL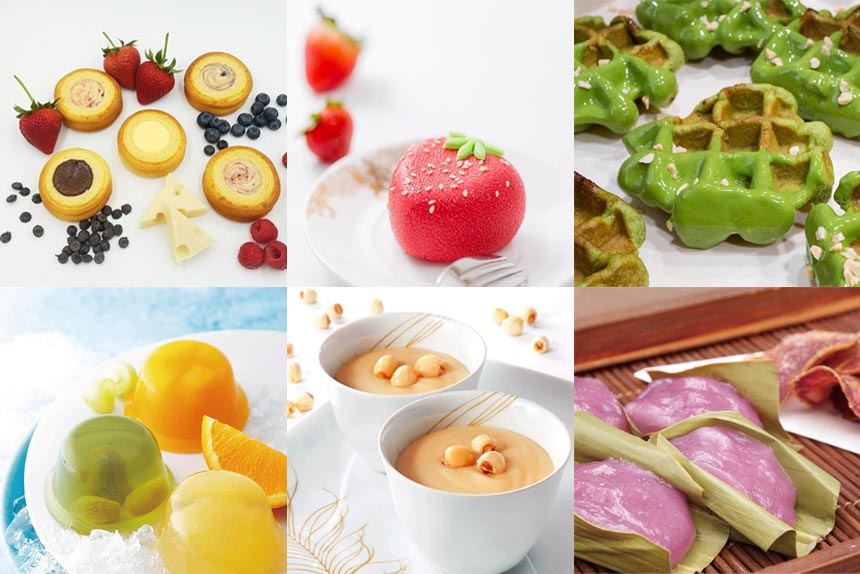 Image credit: SOGO Hong Kong
Browsing endlessly through stores in this gigantic mall can leave one quite exhausted and hungry – if you're looking to grab a quick bite in between your shopping escapade, you need not look too far.
The mall is filled with a variety of eateries offering all types of cuisines from local to Asian and Western. The food court in SOGO offers amazing Asian cuisines and tasty snacks. Here you'll find local vendors dishing out ramen, yakisoba, udon, rice dons, sushi, and other delectable Japanese dishes as well as fine dining restaurants such as WA SAN MAI serving authentic Japanese food.
If Asian cuisines don't suit your palate, Café Royce in Basement 2 with its excellent high tea menu and La Serene Café on level 6 with its scrumptious Italian dishes will surely give you a memorable dining experience.
ENTERTAINMENT AT THE MALL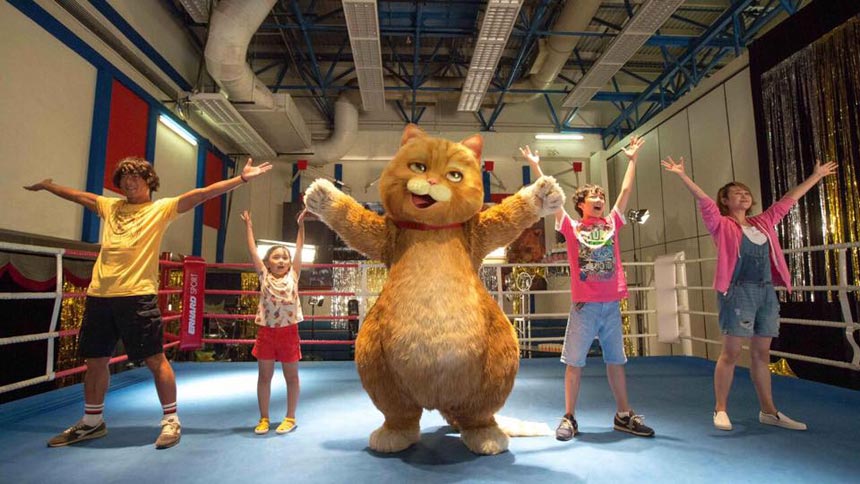 Image credit: Sogo Hong Kong
For a department store, SOGO is a one-stop shopping, dining and entertainment destination for locals and tourists craving a taste of Japan. The complex hosts regular promotions and sales at their ballroom along with several theatrical and musical events in the Event Halls.
The basement level has regular food fairs giving the visitors a chance to taste local cuisines and shop for seasonal produce as well as hunt down some incredible bargains.