The IFC mall is built over 4.47 square feet and offers spectacular water views, which can be enjoyed at the mall's Rooftop Gardens while sipping your afternoon tea.
IFC Mall is the hub of Hong Kong's business activities and is an aesthetic combination of a workplace as well as luxury shopping and entertainment outlets. This huge mall consists of more than 200 international brands and retail outlets, ranging from high-end to more budget-friendly stores.
The mall is located above the Hong Kong station and can be easily accessed while going to or from the airport and is worth a visit.
SHOPPING AT IFC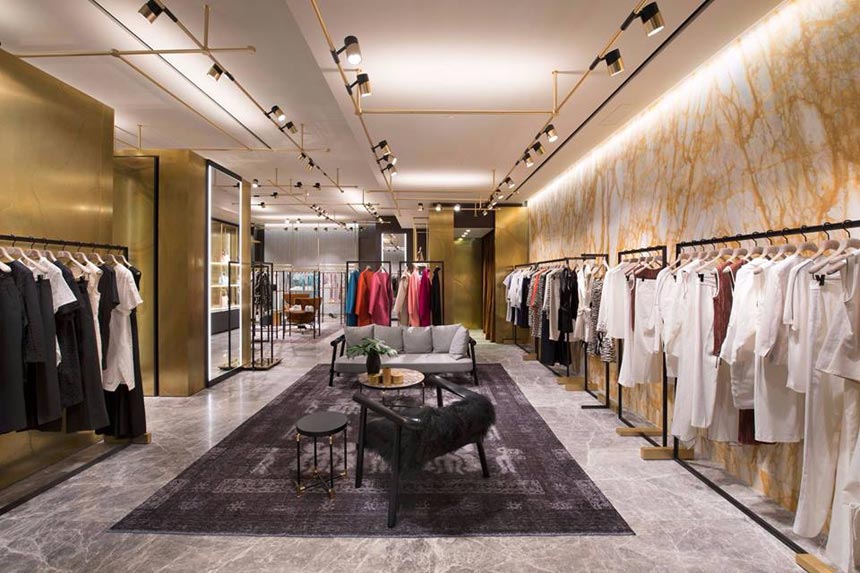 Image credit: IFC Mall
IFC mall offers a great variety of shopping outlets, and window shopping is so much fun here! There is no absence of variety of different attires; casual to formal wear to iconic fashion clothing, everything is available at this mall to suit your individual style, and there is plenty of choice when it comes to trendy and 'hip' clothing in case you want to make a style statement.
Additionally, high-end brands such as Prada, Bvlgari, Zara, Roberto Cavalli, Kate Spade, Aldo, Bally and Tom Ford, as well as sports shops such as PUMA and Escada Sports are also available over four levels to suit all your needs.
Health and Beauty brands are also available such as our all-time favorite Body Shop and the French classic, Chanel.
DINING AT IFC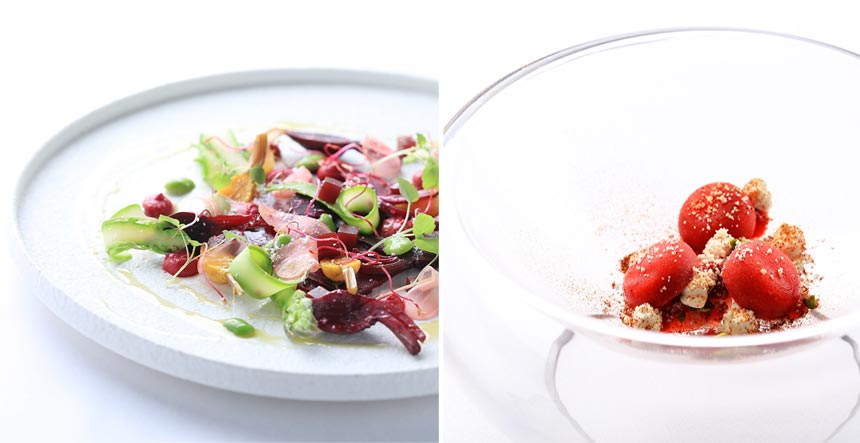 Image credit: IFC Mall
The IFC Mall has plenty of eateries all over the mall; various cafes, coffee shops and fast food outlets and restaurants. The mall's Rooftop Garden is a great place to indulge in scenic sunsets and gorgeous soothing water views of the Victoria Harbor while sipping cocktails.
H one offers Italian cuisine and is raved about on social media for its food and amazing views from its four private dining areas, while ISOLA bar & grill is also a great place to enjoy the amazing scenic views while munching on their delicious roasted pancetta-wrapped scallops.
Food at IFC is frequently ranked amongst the best in the city for its variety of trendy bars and eateries along with a variety of fine dining options available.
ENTERTAINMENT AT IFC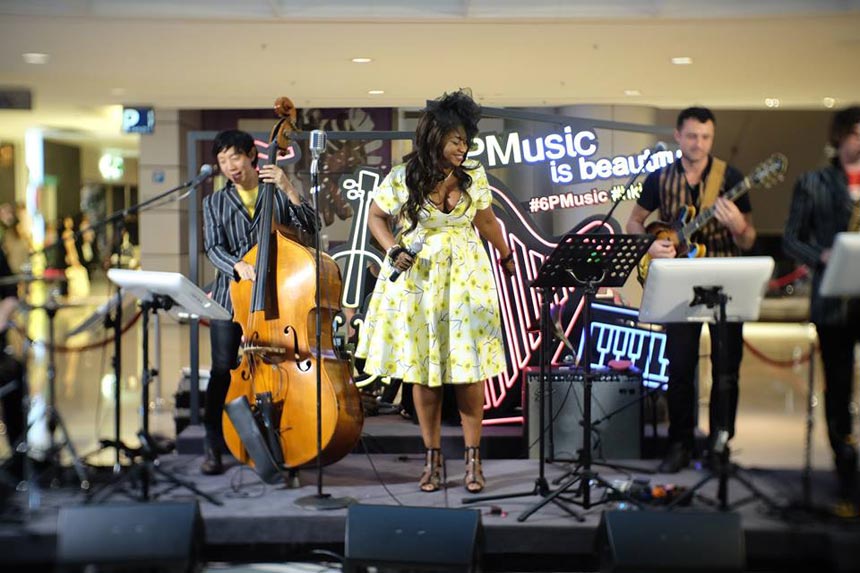 Image credit: IFC Mall
One thing that is loved about the IFC Mall is that there is a large seating space and you can just bring your own food and sit there and bask in the gorgeous scenery. Moreover, the mall offers its own cinema and offers a unique experience for the customers as they can enjoy pre and post movie dining with their own cinema café and bar.
This shopping mall also comprises of an up-to-date modern gym for fitness enthusiasts. The Pure Fitness Studio is fully equipped with hi-tech machines and offers a variety of classes such as boxing and Zumba.