Causeway Bay is famous among locals and tourists for its attractions such as museums, entertainment centers and shopping malls. If you happen to be in the area, you mustn't miss Time Square, a grand shopping mall in the heart of Hong Kong's busy district, housing over 200 specialty stores ranging from luxury to mid-range products.
Thousands of locals gather around the mall's vibrant entrance at the end of each year for the New Year countdown making Time Square an iconic landmark in the sleepless Matheson Street of Hong Kong Island.
SHOPPING IN TIME SQUARE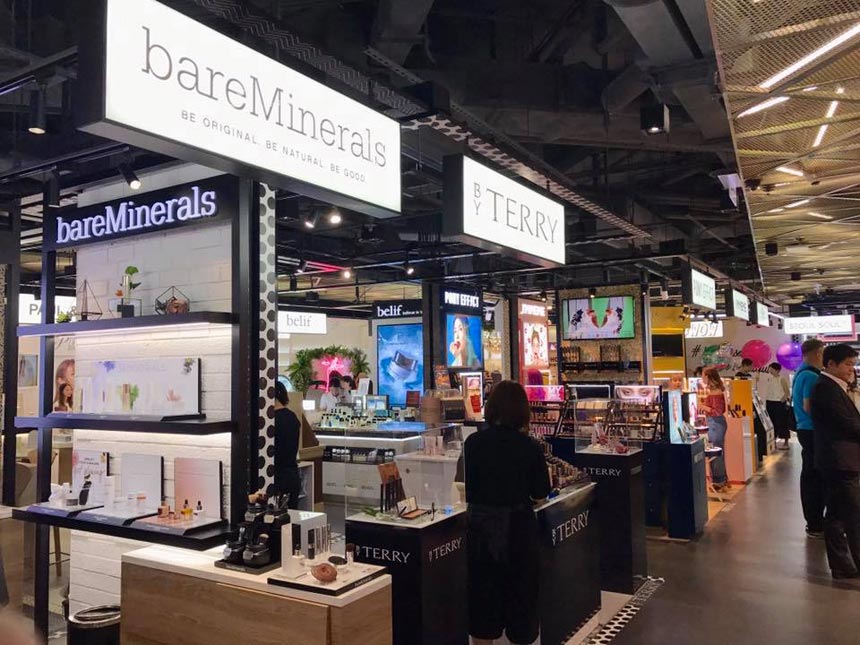 Image credit: Time Square
The mall's vibrant entrance with flash graphics from upmarket retail stores such as Gucci, Prada and Dior entice passersby to enter the mall and browse some of the glamorous fashion boutiques housed inside the complex.
With more than 15 floors packed with specialty stores, eateries and entertainment centers, this mall could take hours, or even days, to explore. Basement 1 and 2 has a variety of jewelry, accessories, footwear, cosmetics and lifestyle stores.
The main tenant in the shopping mall is Lane Crawford, a luxury fashion store stretching over level 1 and 2 that offers shoes, accessories, cosmetics and clothing items from renowned designers and high-end brands. Ascend on to level 3 and 4, where you will find more high-end luxury stores such as Gucci, Chanel, Dior, Saint Laurent, Jimmy Choo, Givenchy and many more.
Budget shoppers who are looking for the latest high street fashion offerings can find some amazing mid-range brands on level 4, 5 and 6 such as Zara, Tory Burch, Furla, Top Shop and Calvin Klein. Level 6 also has a few amazing sports apparel brands such as Geox, Adidas and Lacoste whereas other sports and footwear brands like Nike Timberland and VANS are housed on level 7.
The levels above have some amazing stores offering products such as electronics, books, music equipments, watches, kids fashion and baby products.
DINING IN TIME SQUARE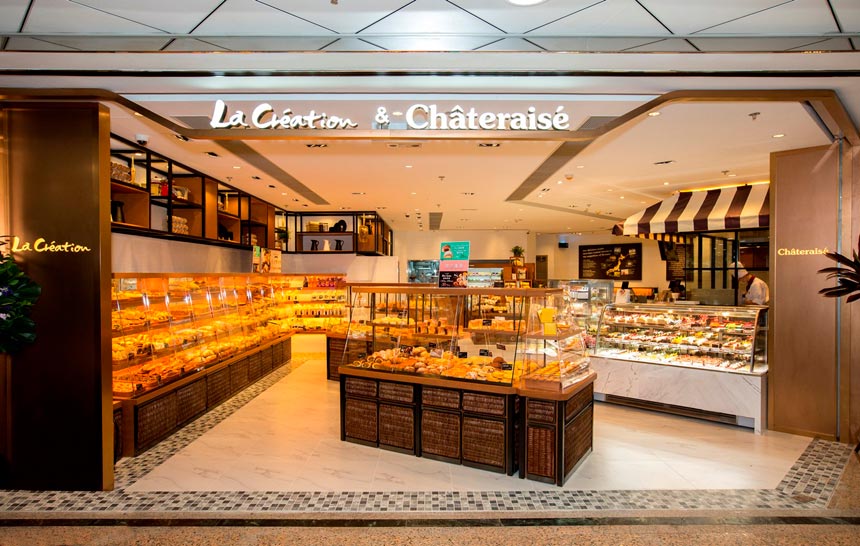 Image credit: Time Square
Time Square has a variety of dining options from fine dining to fast food and regional Asian cuisines. Basement 2 has some of the most popular Asian restaurants including Crystal Jade, Toast Box and Sen-ryo but if you're willing to splurge a little on a memorable dining experience then you'll find a range of gourmet restaurants such as Lei Garden, Enmaru Izakaya and Yun Yan.
Although Asian cuisine is the dominant theme in most of these restaurants, there are plenty of contemporary cafés, bistros, fast food restaurants and patisseries scattered throughout the mall.
ENTERTAINMENT IN TIME SQUARE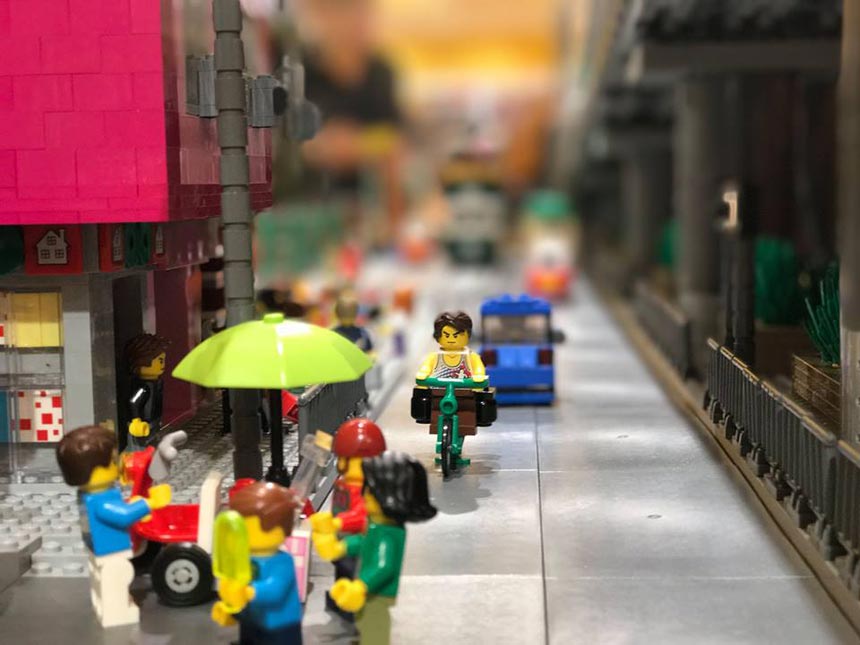 Image credit: Time Square
Housed on level 14 of Time Square is a luxurious multiplex cinema with 4k projection system, offering the best entertainment experience to film lovers. The mall holds excellent exhibitions showcasing amazing art pieces and sculptures on the ground floor and its dedication to celebrating special events such as New Year and Christmas is definitely noteworthy.
Time Square holds a fantastic outdoor concert every New Year's Eve where thousands of people gather in celebration to watch the countdown and fireworks.