Thomas Cook in Mumbai
Mumbai Travel Guide

/

May 04, 2017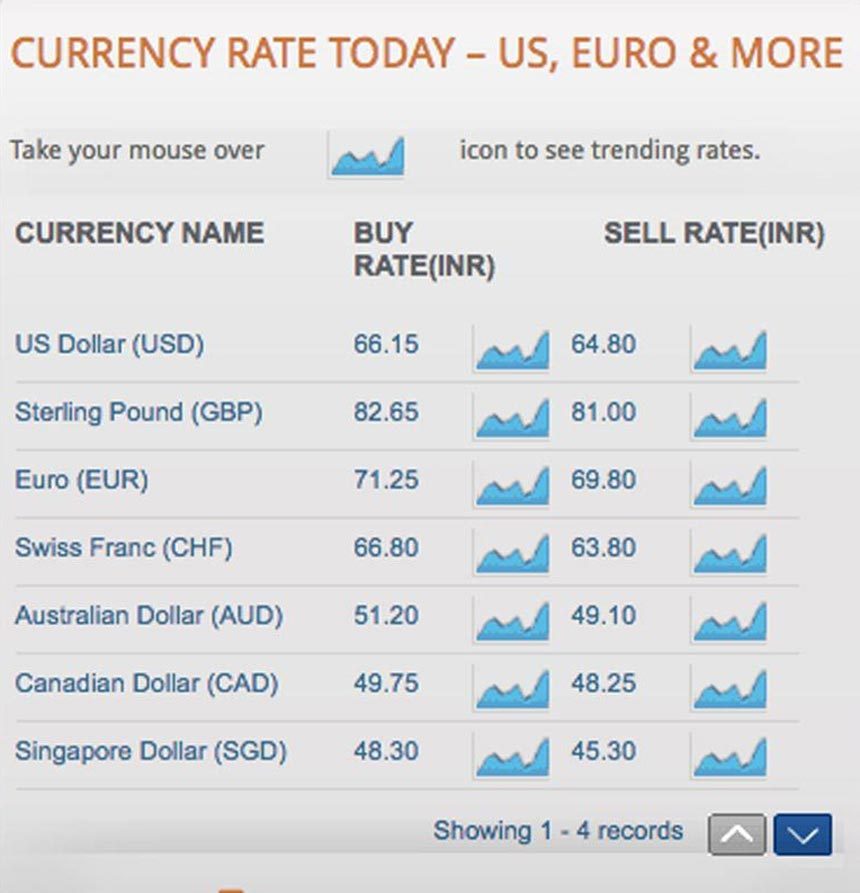 Image credit: Thomas Cook India
Thomas Cook is a well-established travel financial services company that was founded in 1881. The company offers a variety of travel-related services like currency exchange, travel insurance, and e-business.
Thomas Cook has 15 branches all over Mumbai, which includes 1 outlet each at Sahar International Airport and Chhatrapati Shivaji International Airport.
If you are going to enjoy the awesome view of Powai Lake and its surrounding tourist attractions, you can drop by and exchange your money at Thomas Cook's branch at Hiranandani Business Park.
Recommended branches
1) Thomas Cook @ Dr. D.N. Road
Located beside J. N. Petit Library
Address: Thomas Cook Bldg. 324, Dr. D. N. Road, Fort, Mumbai, Maharashtra, India
Phone: +91 22 61603333
Opening hours: Monday to Saturday 09:30 – 18:00
2) Thomas Cook @ Hiranandani Business Park
Located near Powai Lake
Address: Shop No 2, Ag-2 Delphi Building, Hiranandani Business Park, Powai, Mumbai, Maharashtra, India
Phone: +91 22 66093220-21
Opening hours: Monday to Saturday 09:30 – 18:00
3) Thomas Cook @ Dr. B.A. Road
This branch is a 3-minute walk from Mahalaxmi Temple
Address: 1 Bayside Arcade, Dr. B. A. Road, Near ITC Grand Central, Parel, Mumbai, Maharashtra, India
Phone: +91 22 24104472
Opening hours: Monday to Saturday 09:30 – 18:00
4) Thomas Cook @ Srinivas Bagarka Road
The place is only a minute on foot from JB Nagar Circle
Address: A 1/2, Silver Arch, Srinivas Bagarka Road, Off Tarun Bharat Layout, J.B. Nagar, Andheri (East), Mumbai, Maharashtra, India
Phone: +91 22 66093357, +91 22 66093360
Opening hours: Monday to Saturday 09:30 – 18:00
5) Thomas Cook @ Corporate Park
Located across Surana Sethia Hospital
Address: Unit No. 8, Corporate Park, Sion – Trombay Road, Swastik Chember, Chembur, Mumbai, Maharashtra, India
Phone: +91 22 66093183-84, +91 22 66093186
Opening hours: Monday to Saturday 09:30 – 18:00
To check their daily rates, follow: http://www.thomascook.in/tcportal/Foreign-Exchange
Money Changers with Best Exchange Rates in Mumbai