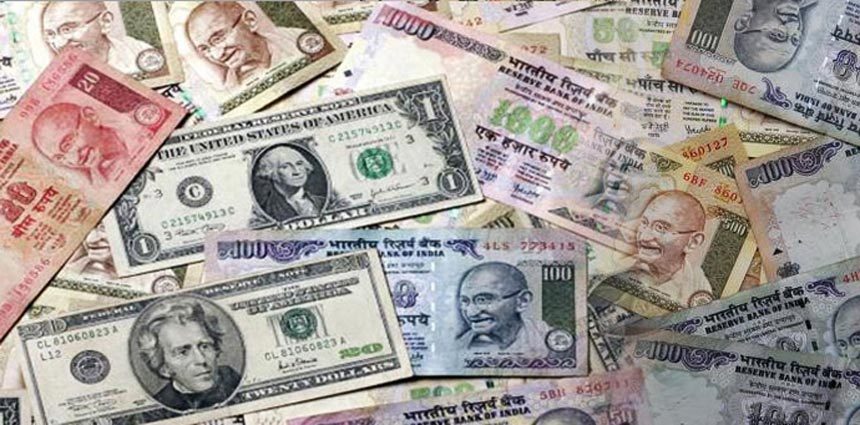 (Image: Prince Forex)
Connaught Place is the main financial district of New Delhi. It is also a favorite place to visit for travelers because there are two popular tourist attractions located here, Central Park and Palika Bazaar.
The area is home to plenty of money changer shops with the most popular one is Prince Forex, which is famed for offering very good rates.
Recommended money changers
1) Prince Forex
Offers currency exchange and money transfer services
Accepts traveler's cheques
The place is just 4 minutes on foot from Rajiv Chowk metro station Gate 6
Address: N-100, 2nd Floor, Munshi Lal Building, Middle Circle, Connaught Place, New Delhi, India
Phone: +91 98111 80842
Opening hours: Monday to Saturday 09:00 – 19:00
2) Skylink
Skylink is a travel agency that offers currency exchange services
Located at the ground floor of Radisson Blu Marina Hotel
Address: G-17, Marina Arcade, Block G, Connaught Place, New Delhi, India
Phone: +91 11 2371 3791
Opening hours: Monday to Saturday 09:00 – 18:30
Daily rates: http://skylinkworld.com/forex
3) Travelex
This forex shop is just 1 minute on foot from Central Park
Address: Ground Floor, No. 22, Block E, Connaught Place, New Delhi, India
Phone: +91 98713 83232
Opening hours: Daily 10:00 – 22:00
4) Queen Forex
The place is a minute walk from Aulia Masjid temple
Address: K-16/1, Connaught Circus, Radial Road Number 5, Block K, Connaught Place, New Delhi, India
Phone: +91 11 4151 3790
Opening hours: Monday to Saturday 09:30 – 19:30
5) SP Securities Limited
The shop is just 1 minute on foot from Galleryske art gallery
Address: M-96, Middle Circle, Connaught Place, Block B, Connaught Place, New Delhi, India
Phone: +91 11 2341 560
Opening hours: Monday to Saturday 10:00 – 19:00