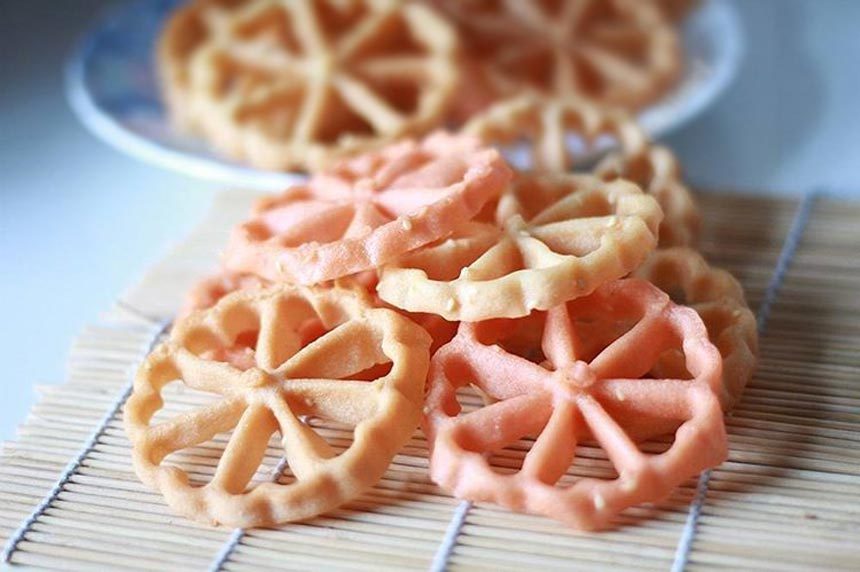 (Image: cibuel_moy)
Traditional snacks are great presents to take back home, after all who doesn't enjoy trying something new. You will have many options to choose from and it is highly suggested that you give them all a taste first before coming to your final conclusion.
Some of these traditional and delicious Indonesian snacks include geplak Betawi, seaweed dodol, Biji Ketapang cookie, Kembang goyang and powdered Bir Pletok. Each one is a unique and well-packaged gift which can be transported easily and will make it back home safely. You won't want to leave Jakarta without at least buying a few of these scrumptious snacks.
BEST GIFTS FOR
Great gifts for everyone back home who love a good snack. Your relatives, friends, family, mothers, fathers and even children will love it.
PORTABLE LEVEL
Easy to manage
PRICE RANGE
From Rp 24,000 ($1.80) per pack
WHERE TO BUY
Jakarta's Craft and Souvenirs Center (Jl. Dr. Satrio Jakarta)