Kimono-Pro
Kyoto Travel Guide

/

March 18, 2017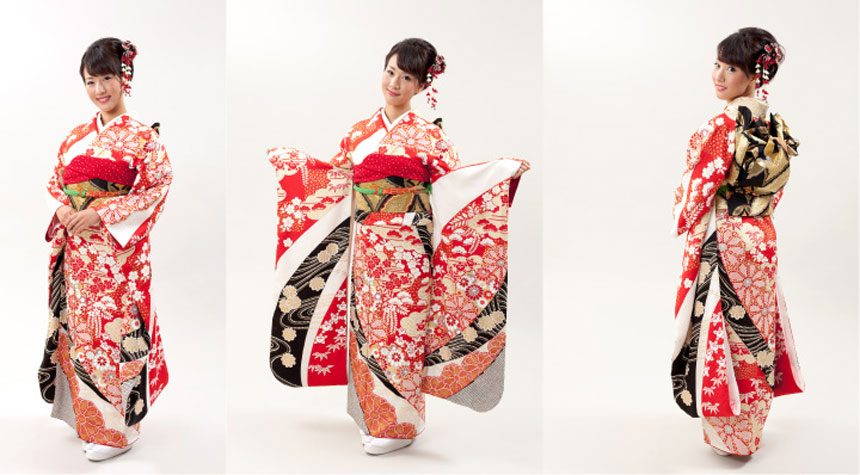 Image credit: Kimono-Pro
Kimono-Pro is conveniently located in the centre of Kyoto, and is easily accessible by public transport. Being one of the most affordable rentals, Kimono Pro boats a large selection of kimonos at bargain prices!
Highlights
Budget-friendly rental location: Starting from 3,000 yen, Kimono-Pro is
one of the most affordable rentals in Tokyo. Play dress-up with the 300 available kimonos in various striking colors, patterns and designs. Don't want to part ways with a kimono you fell in love with? You can buy it to keep forever at a reasonable cost.
Japanese hair-style for a complete ethnic makeover: For an extra 2,000 yen, professional hair-stylists will revamp your hair to an exotic photogenic Japanese style.
Free of charge next-day returns: Missed the closing time? Don't worry! You can return the kimono up until the next day at 15:00, free of charge. Kimono-Pro are one of the few rentals that offer this service.
Convenient returns service: About to miss your flight back home? No time to return the kimono? Kimono-Pro offer a handy pick-up service to take back your rented kimono, right from your hotel door!
Packages: Kimonos are available at just 3,000 yen for women, and 5,000 yen for men. Feeling super sophisticated? Splurge on the silk package for 10,000 yen, and show-up for a tea-party in enviable style! Various occasion packages are also available, such as graduation ceremony deals.
Opening hours: 10:00 – 19:00
Location: Bukoji Muromachi Building, 225 Itoyacho, Shimogyo Ward, 600-8432 Kyoto
How to get there: Kimono-Pro is a 2 minute walk from the underground Shijo station's Exit No. 6 or a 5 minute walk from Hankyu's Karasuma station's Exit No. 26.
5 Best Kimono Rental Shops in Kyoto with Beautiful Styles