Bank Branches Near Talat Sao Morning Market
Vientiane Travel Guide

/

August 28, 2017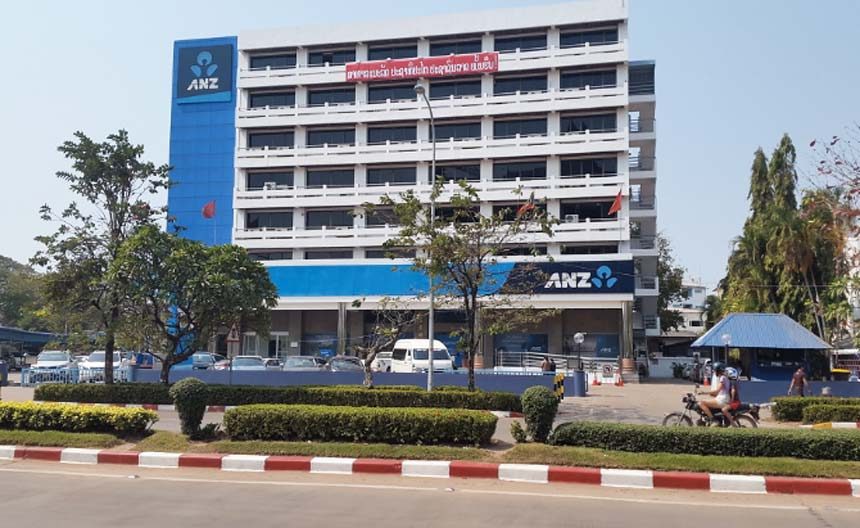 Image credit: Andy Min
The opportunities Talat Sao Morning Market offers are more than just things to see and buy like fruits, vegetables, textile, woodcraft, jewelry and houseware. This famous market has a number of bank branches with competitive rates in its vicinity to serve visitor shoppers.
You can find the headquarters of banks like ANZ, Joint Development Bank, and Lao-Viet Bank on the same road, Lane Xang, which is within walking distance from Talat Sao Morning Market.
Bear in mind that the general operating hours of Vientiane's banks are from 09:00 to 15:30 from Monday to Friday.
RECOMMENDED BANK BRANCHES
1) ANZ Bank Head Office
It is located on Ave Lane Xang, across Talat Sao Shopping Mall
Address: 33 Ave Lane Xang, Vientiane, Laos
Phone: +856 21 222 700
Opening hours: Monday to Friday 09:00 – 16:00
2) Joint Development Bank Head Office
Its location is just a short walk from Talat Sao Morning Market
Address: 82 Lane Xang Road, Hatsady Village, Chanthabouly District, Vientiane, Laos
Phone: +856 21 213 531
Opening hours: Monday to Friday 08:30 – 16:00
Accepted currencies: USD, THB, GBP, CAD, AUD, JPY, EUR, SGD, HKD, CHF, NZD, DKK, SEK, NOK, CNY, BND
Exchange rates
3) Lao-Viet Bank Head Office
It is situated next to the National University of Lao
Address: 44 Ave Lane Xang, Vientiane, Laos
Phone: +856 21 251 418
Opening hours: Monday to Friday 08:30 – 16:00
Accepted currencies: USD, VND, THB, EUR, AUD, CHF, GBP, JPY, CAD, SGD, CNY
Exchange rates
4) ACLEDA Bank @ Vientiane Branch
Its location is just a 1-minute walk from Talat Sao Morning Market
Address: 091 Nongbone Road, Vientiane, Laos
Phone: +856 21 285 199
Opening hours: Monday to Friday 08:30 – 15:30
Accepted currencies: USD, THB, EUR, AUD, GBP, JPY, CAD, KHR, VND
Exchange rates
5) International Commercial Bank Lao Head Office
Its location is just a short walk from Talat Sao Morning Market
Address: 127/07 Hatsady Tai, Khun Bu Lom Rd, Vientiane, Laos
Phone: +856 21 250 388
Opening hours: Monday to Friday 08:30 – 15:30