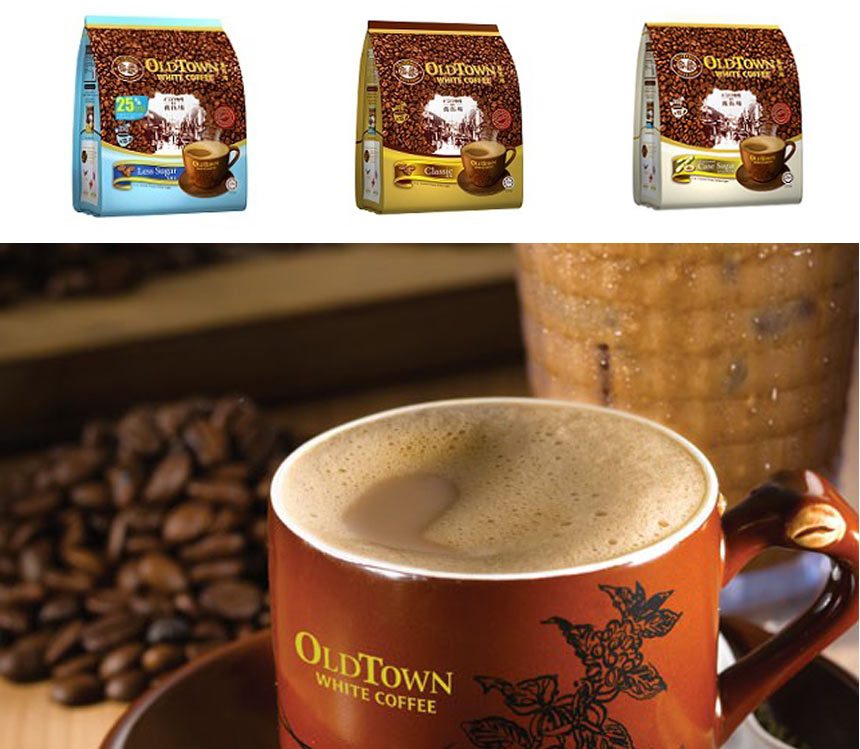 (Image: Old Town White Coffee)
Why is Old Town White Coffee different, you might say? Old Town White Coffee is Malaysia's largest restaurant chain, and has been creating instant coffee mixes since 1999. Since then, it has been distributing the famous coffee product to 13 different countries worldwide. Old Town has perfected their coffee with a tested blend of 3 different premium coffee beans, and freshly roasted to create a rich flavor. You can purchase Old Town White Coffee in various flavors, such as hazelnut, cane sugar, mocha and more!
BEST GIFTS FOR
The co-worker that is never seen without a coffee mug, your coffee-addicted dad/mom, or anyone that enjoys a caffeine kick with authentic flavor!
PORTABLE LEVEL
Very easy to carry around
PRICE RANGE
Around $3 for a pack of 15 sachets
WHERE TO BUY
Supermarkets in Kuala Lumpur
Old Town Cafés