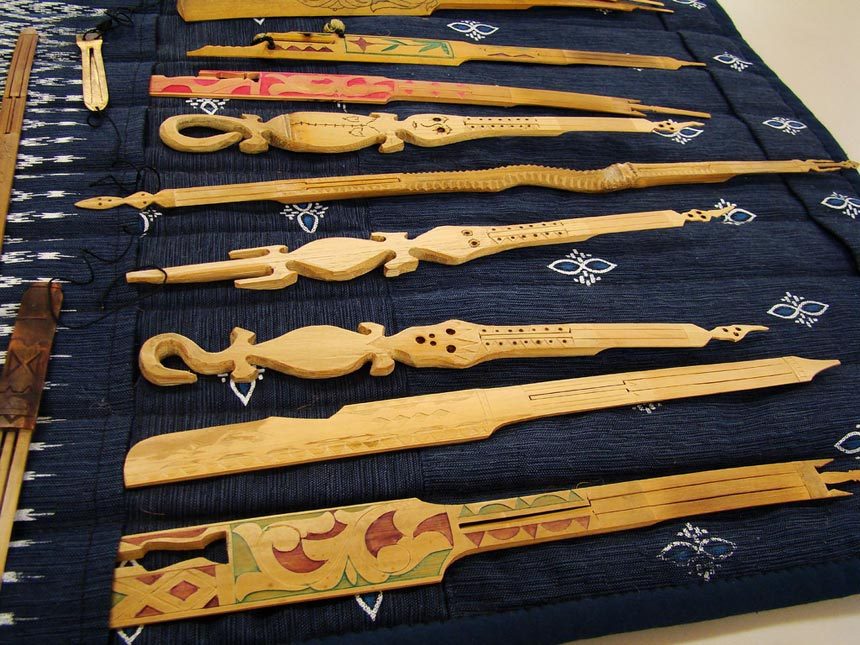 (Image: muzina_shanghai)
Music is always a huge part of local culture, no matter where you are in the world. Musical instruments make great souvenirs, since they capture the spirit of a place through sound.
A popular instrument that will be easy to bring home is the "Kubing," or jaw harp. It is made of bamboo and about 25 cm long, so it will be easy to pack. The instrument is played by pressing the mouthpiece to the lips and plucking the end to create a sound. Kubings are generally played during courtship (usually by the man) or in traditional ceremonies.
BEST GIFTS FOR
Family, friends and co-workers who are music lovers.
PORTABLE LEVEL
Easy to manage and lightweight
PRICING
Around PHP350 ($7.00)
WHERE TO BUY
Common in local marketplaces and handicraft shops.