Club Mass
Seoul Travel Guide

/

May 30, 2017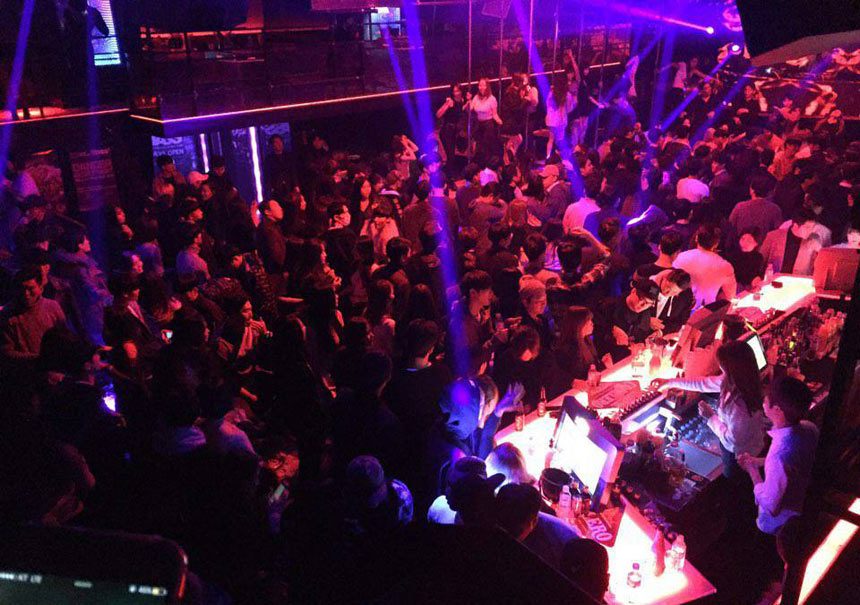 Image credit: Club Mass
Cover Charge

10,000 KRW ($9) from Sunday to Thursday
20,000 KRW ($18) on Fridays & Saturdays

Opening Hours

Daily 22:00 to 10:00

Location

1306-8 Seocho 4(sa)-dong, Seocho-gu, Seoul
Club Mass boasts a reputation of Gangnam's first EDM nightclub, and since its inception, has expanded into other music genres including techno and house.
Situated in the basement of Seocho-Gu, this impressive party hub can hold up to 1000 clubbers on its two basement levels which are cleverly designed around the main central stage where a host of Korean and international DJs spin some of the trendiest tunes showing the crowd a good time.
Unlike most other clubs around Korea, Mass does not have strict entry policy for foreigners and as long as you're dressed appropriately and have an ID on you, the club bouncers won't stop you from enjoying
Highlights
Home to Seoul's biggest events and happenings: The club is one of the few in Korea to keep its doors open every day of the week and host some of the most elite parties, concerts and exhibitions. The club's VIP booths are often occupied by Korea's finest celebrities but if you have a few extra bucks to spare, you and your friends can have a VIP room or a private table all to yourself. The cost of a private table can be around 350,000 KRW on Fridays and Saturdays but much cheaper on other days of the week.
Amazing Food and Drinks Menu: The club's high energy keeps the crowd going till the break of dawn and the chefs at Club Mass are happy to serve hungry party-goers with some of the most delectable dishes from fresh sushi and sashimi to spicy Korean chicken and even scrambled eggs and French toast in case you are planning to stay till sun rise – it's safe to say that the menu at Mass isn't anything like your average bar food as the club caters to the high-end celebrities and socialites of Seoul.
Free Drinks and Promotions: The club has some attractive deals on alcohol bottles and depending on what types of drinks you order the cost can vary but 3 bottles on average can cost around 2,000 Won. The price drops drastically as you order more drinks. The club also offers free drinks to girls who volunteer to dance on stage along with complimentary drinks on the house before midnight to get the party started.
Open Every Day till the Morning: The weekend never ends at Mass which is one of the few night clubs in Gangnam that keeps its doors open every day till 10:00 in the morning. Remember – the party doesn't kick off until 1 a.m. at Mass, which means that you can save this club for last if you are bar hopping in Gangnam area.
LADIES NIGHTS
Mass has a 'ladies first' entrance policy 365 days of the year and although the club does not have a specific night dedicated to the ladies, it does offer various promotions including free entry for women on some Fridays before midnight. Make sure to check their social media page for all the latest promotions.
DRESS CODE
The club has a semi-strict dress code; casual and cool outfits are usually preferred but make sure to ditch the slippers and shorts or you may get sent back from the doorway!
5 Best Dance Clubs in Gangnam to Party like a Celebrity