Money Changers on Sea Street
Colombo Travel Guide

/

May 04, 2017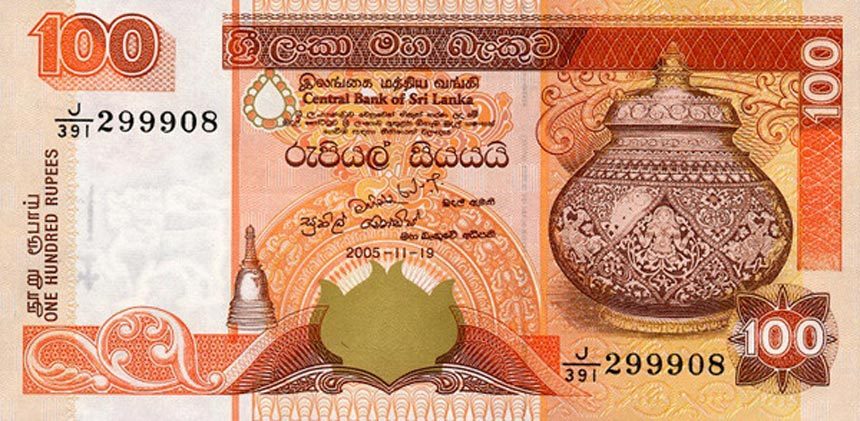 Image credit: Typedmass
Sea Street is a mile-long busy narrow street that stretches from Gas Works Junction, near the Old Town Hall Market, to St. Thomas Church. It is popularly known as the gold market of Sri Lanka for its string of jewelry shops.
Some of these jewelry shops, like Ravi Jewellers and Daya Palace, also offer currency exchange service. Arrujina Money Exchange, on the other hand, is an independent money changer also located in Sea Street.
All of these forex shops are closed on Sundays.
Recommended money changers
1) Ravi Jewellers & Money Changer
This shop is just 4 minutes on foot from the Old Town Hall Market
Address: 115 Sea St, Colombo, Sri Lanka
Phone: +94 77 737 3337
Opening hours: Monday to Saturday 09:30 – 18:30
2) Arrujina Money Changer
This shop is just 3 minutes on foot from the Old Town Hall Market
Address: 42 Sea St, Colombo, Sri Lanka
Phone: +94 11 2 435361
Opening hours: Monday to Saturday 09:00 – 18:30
3) Daya Palace Jewellers
This shop is just 2 minutes on foot from Sri Muthu Vinayakar Swamy Kovil temple
Address: 112 Sea St, Colombo, Sri Lanka
Phone: +94 11 2320345
Opening hours: Monday to Saturday 09:30 – 18:30*
Money Changers with Best Exchange Rates in Colombo