Billboard
Bangkok Travel Guide

/

May 21, 2017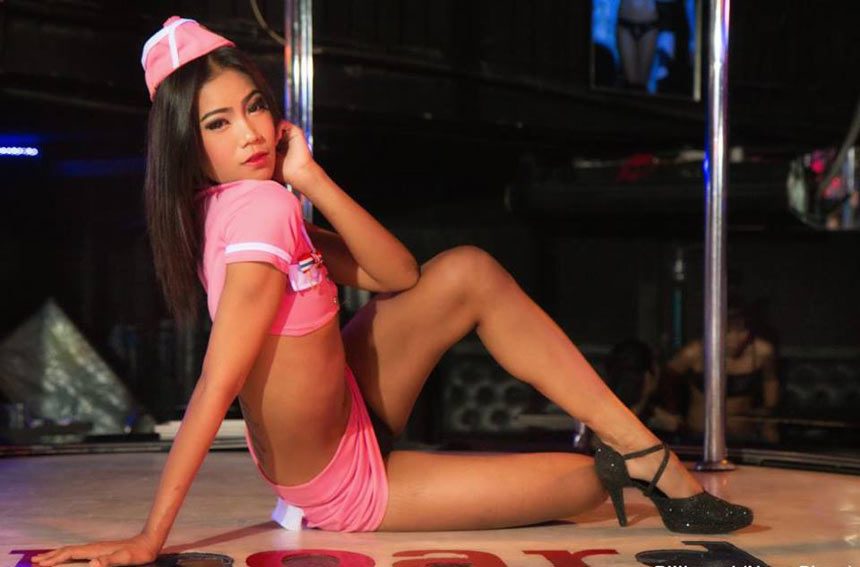 Image credit: Billboard
Drink Prices

THB180 ($5) for a beer

Opening Hours

Daily 19:00 – 02:00

Address

3rd Floor, Nana Plaza, Sukhumvit Soi 4, Bangkok
Taking over the top floor of Nana Plaza, Billboard is the largest go-go bar in the area! With high-quality dance shows, spacious spaces and reasonable drink prices, it is a great go-go bar for a first-time visit – or if you are a regular! Grab a few of your friends and head out for a drink at Billboard!
Highlights
Retro-style ambience featuring an indoor Jacuzzi: Whether you would like to relax next to the girls at the Jacuzzi, or show off some moves with the girls on the rotating dance floor, billboard allows you to have it all! The ambience is less intimidating than usual go-go bars, where being casual is encouraged!
Choreographed dance shows on the hour: You will always get to see some action on stage, where the shows are a comfortable mix of provocative and basic scenarios and dances to suit everyone's taste. Regardless, the shows are well-performed and rehearsed, featuring intricate clothing and choreography for a real eye-opener!
DRINK PRICES
Beer starting at THB180 ($5), and TBH150 ($4) for lady drinks.
5 Best Go Go Bars for Some Naughty Time in Bangkok