Czech lace
Prague Travel Guide

/

June 06, 2018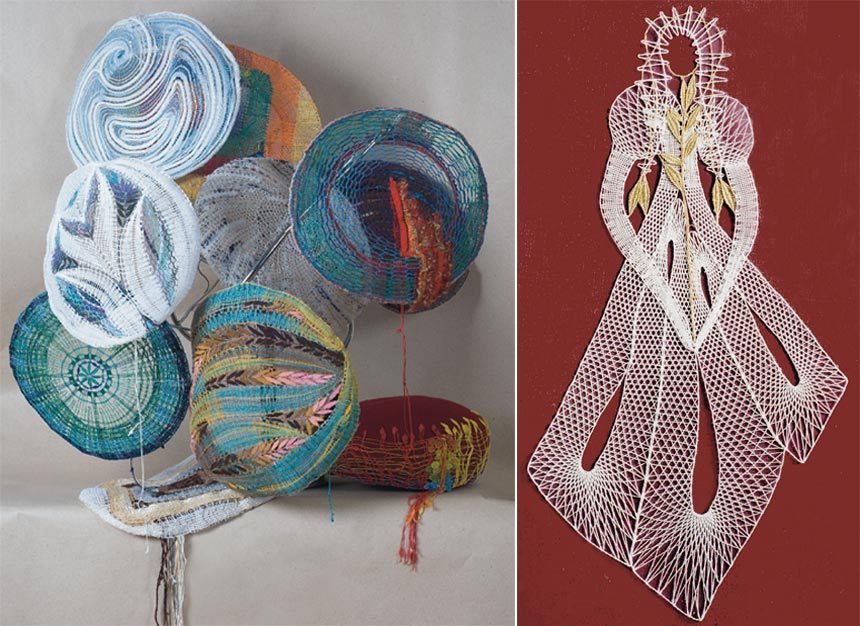 Image credit: Paličkování
Made in Eastern Bohemia, Czech bobbin lace is extremely popular amongst tourists and locals alike, with over 400 years of tradition and production comes delicately detailed designs. You can find anything from lace pieces, tablecloths, underwear, dress accessories, and even Christmas decorations, all made of traditional lace. If you are seeking some unique home décor, or a lace band to complete that plain dress, look no further!
BEST GIFTS FOR: Your craft-savvy friend, grandmother, co-worker, or mother, or décor for your own home.
PRICES: 120 CZK+, depending on size, product type, and detail.
PORTABLE LEVEL: Very portable, light, and easy to manage.
WHERE TO BUY: Textile stores around Prague:
Textilni galanterie Filium: Nové Město, Praha 1, náměstí Republiky 1078/1
Kanafas: Smíchov, Praha 5 Štefánikova 42