Enjaz
Mecca Travel Guide

/

May 04, 2017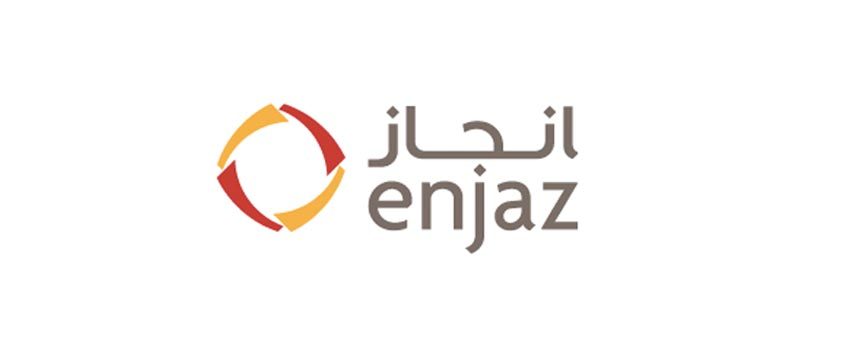 Image credit: Enjaz
Enjaz is the international money transfer and currency exchange service provider under Bank Albilad.
It has a wide network of branches across Saudi Arabia, including 8 forex shops in Mecca. These branches are strategically located near hotels and supermarkets.
If you are staying near Masjid al-Haram, you can swing by the Enjaz branch across Marriott Hotel.
Recommended branches
1) Enjaz @ Al Aziziyah
Located in the vicinity of Mahmoud Said shopping center
Address: Al Masjid Al Haram Rd, Al Aziziyah, Mecca 24243 11411, Saudi Arabia
Phone: +966 12 559 0437
Opening hours: Sat to Thu 08:00 – 20:00; Fri 16:00 – 20:00
2) Enjaz @ Al Kakiyyah
This branch is 3 minutes on foot from Madrasah as-Sawlatiyah
Address: 8295 Ibrahim Al Khalil, Al Kakiyyah, Mecca 24352, Saudi Arabia
Phone: +966 12 5334220
Opening hours: Sat to Thu 08:00 – 20:00; Fri 16:00 – 20:00
3) Enjaz @ Jabal An Nur
Located next to Nuri Supermarket
Address: King Faisal Rd, Jabal An Nur, Mecca 24238, Saudi Arabia
Phone: +966 12 575 8046
Opening hours: Sat to Thu 08:00 – 20:00; Fri 16:00 – 20:00
4) Enjaz @ Al Hindawiyyah
Located across Marriott Hotel
Address: Al Hindawiyyah, Mecca 24232 11411, Saudi Arabia
Phone: +966 12 5470255
Opening hours: Sat to Thu 08:00 – 20:00; Fri 16:00 – 20:00
 5) Enjaz @ Al Khadra
Located in the vicinity of Aywan Hotel
Address: Al Muhandes Umar Qadi, Al Khadra, Mecca 24267, Saudi Arabia
Phone: +966 12 553 2965
Opening hours: Sat to Thu 08:00 – 20:00; Fri 16:00 – 20:00
Money Changers with Best Exchange Rates in Mecca