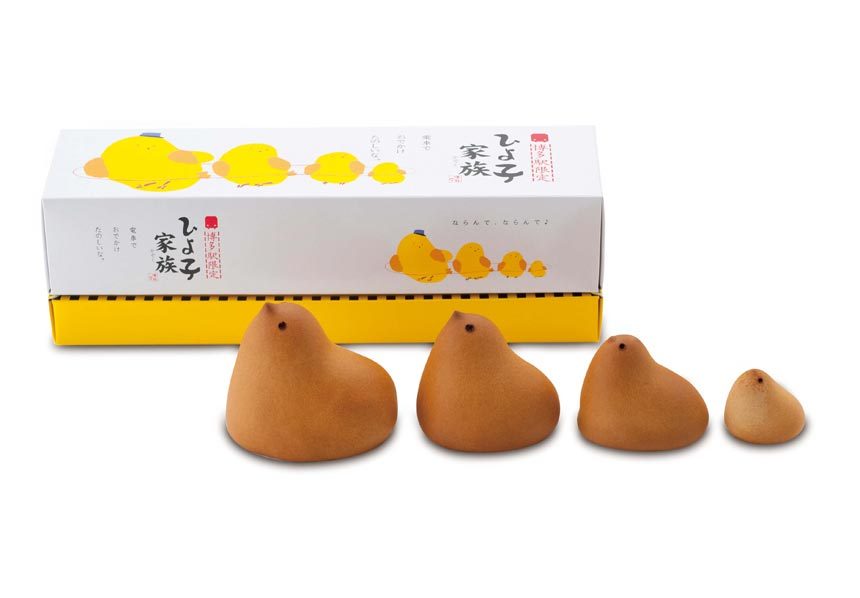 (Image: Tokyo Hiyoko)
Japan never runs out of cute-shaped food and accessories. Among the companies that lead this trend is Tokyo Hiyoko, which has been in the sweets business for more than 100 years.
Its chick-shaped pastry, an all-time favorite in Japan, has been around for decades. The bun with its thin pastry shell and sweet lima bean paste is really yummy. When you want other flavors, try the salt-flavored paste or black sugar.
Tokyo Hiyoko sweets can be found at major train stations and airports. If you are visiting Tokyo Skytree, check out the souvenir shops there for a taste of this lovely souvenir.
Best gifts for: Children, family, friends, co-workers
Portable level: Manageable
Average price: JPY605 (US$5.36) per box (5 pieces)
Where to buy
Hiyoko branches
Tokyo Skytree
Airport shops
Train stations