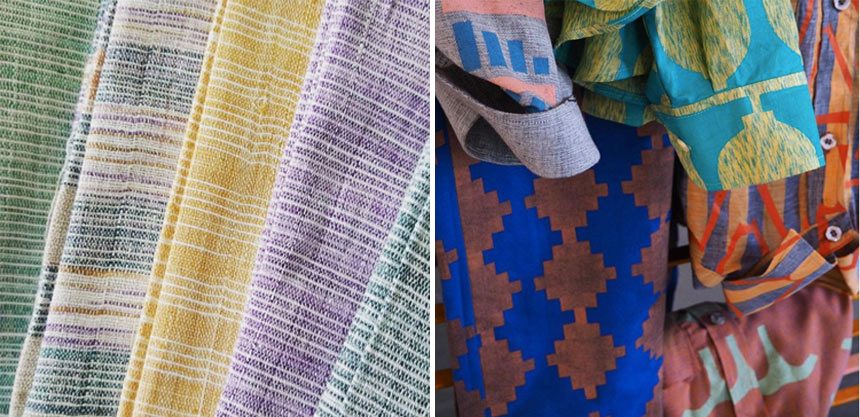 (Image: sutra_global, portableprintstudio)
Khadi is a very special type of cloth in India, which is spun into different things. It is the ideal fabric to create all sorts of amazing garments, especially traditional Indian wear. One of the very best aspects of all time about Khadi is that the fabric is extremely versatile. It will keep you cool during the summer months and warm during the winter months.
Locally made Khadi is a great gift to bring back as a souvenir. You can choose to buy cloth, garments or towels.
BEST GIFTS FOR
These are super fun gifts to give to your father, brother or uncle. They will look and feel great in their new and unique Indian wear.
PORTABLE LEVEL
Cloth and clothing are always among the easiest things to pack and carry around.
PRICE RANGE:
Expect to pay around Rs 350 ($5.40) onwards for female Indian wear and around Rs 250 ($3.40) onwards for male Indian wear.
WHERE TO BUY
Khadi Gramodyog Bhavan, 24 Regal Building, Connaught Place, New Delhi 110001