Hot Chocolate Mix
Paris Travel Guide

/

August 20, 2017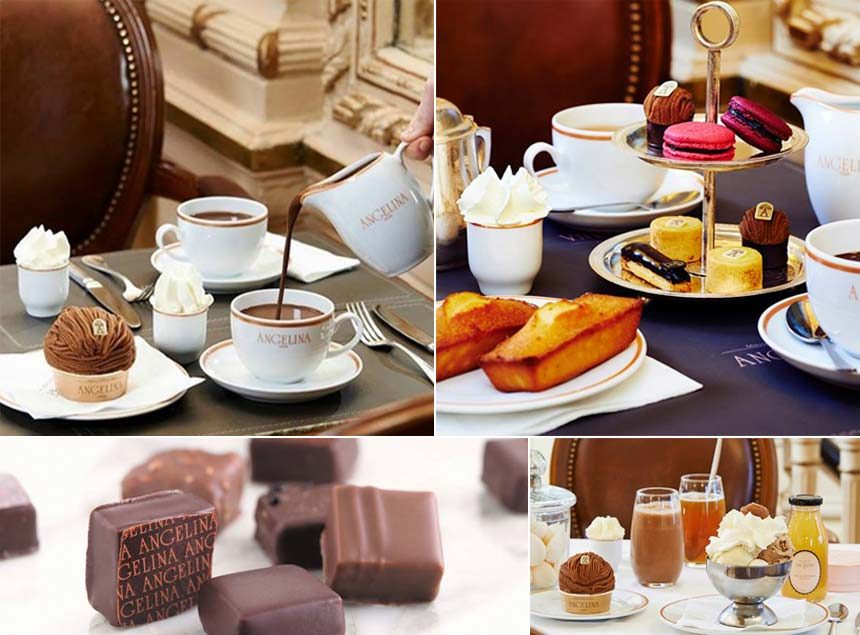 Image credit: Angelina Paris
Sip on some heavenly hot chocolate, crafted using perfected recipes and fresh cocoa beans from Paris. Bring some home for the family to enjoy on a cold winter day.
One to try out is the famous Angelina's African hot chocolate. This is carefully created from 3 different cocoa beans from different African regions, making the perfect cup of hot chocolate with incomparable taste. Angelina is one of the oldest tearooms in Paris, celebrating its 110th anniversary in 2013. Therefore, the chocolate mixes are well-renowned and favored by many. Try out the chocolate pellets that melt into milk for a blissful and rich experience.
BEST GIFTS FOR: Chocoholics, tea and hot drink lovers, anyone with a sweet-tooth, your niece/nephew.
PRICES: A 600-gram hot chocolate mix pack of Angelina is priced at 26.50$
PORTABLE LEVEL: Very portable, variety of packaging.
WHERE TO BUY: Angelina, 226 rue de Rivoli, La Maison du Chocolat, 19 rue de Sevres.